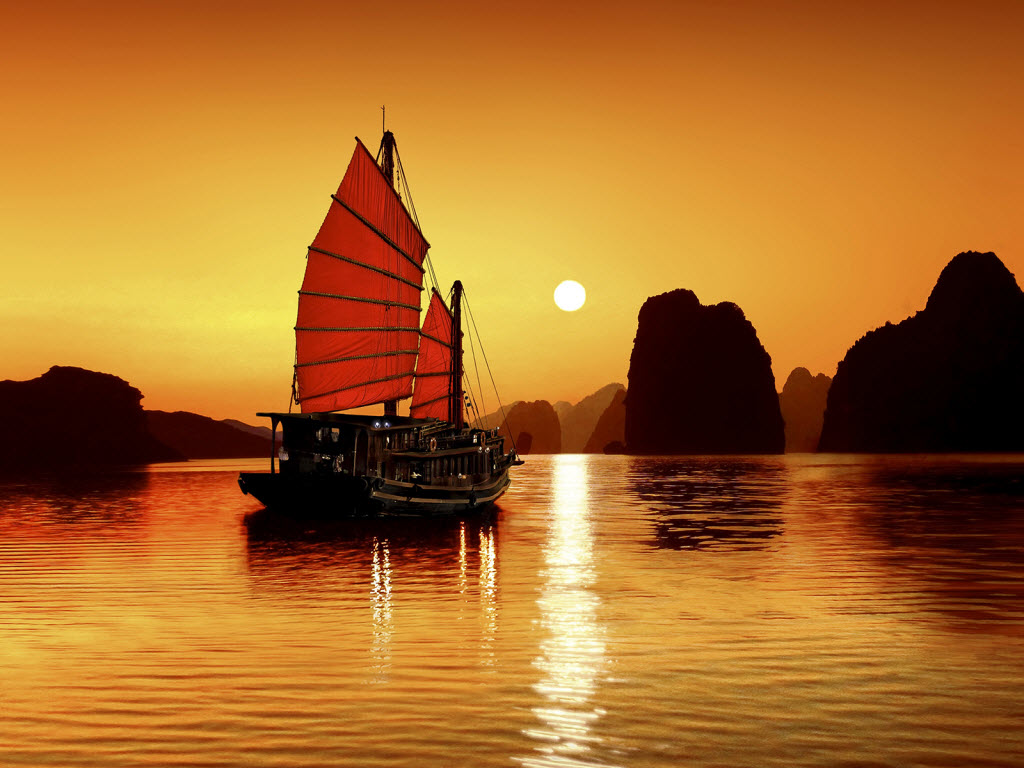 14/06/2019
INTERNATIONAL TOURIST JOINT STOCK COMPANY. Signature Hạ Long Cruie
Islands in Halong Bay Halong Bay has nearly 2,000 islands. In the region itself, where the Ministry of Culture and Information ranked as the national monument in 1962 with an area of 1,553km2, there are 1,969 islands; of which 980 islands given names. In addition, in Halong Bay area that UNESCO recognized World Heritage, 434km2 wide, 775 islands, there are 411 islands with names. The name of Halong Bay can be interpreted as "Where the dragon landed". According to local legend, earlier, The God request a mother dragon to bring her dragon.....
See more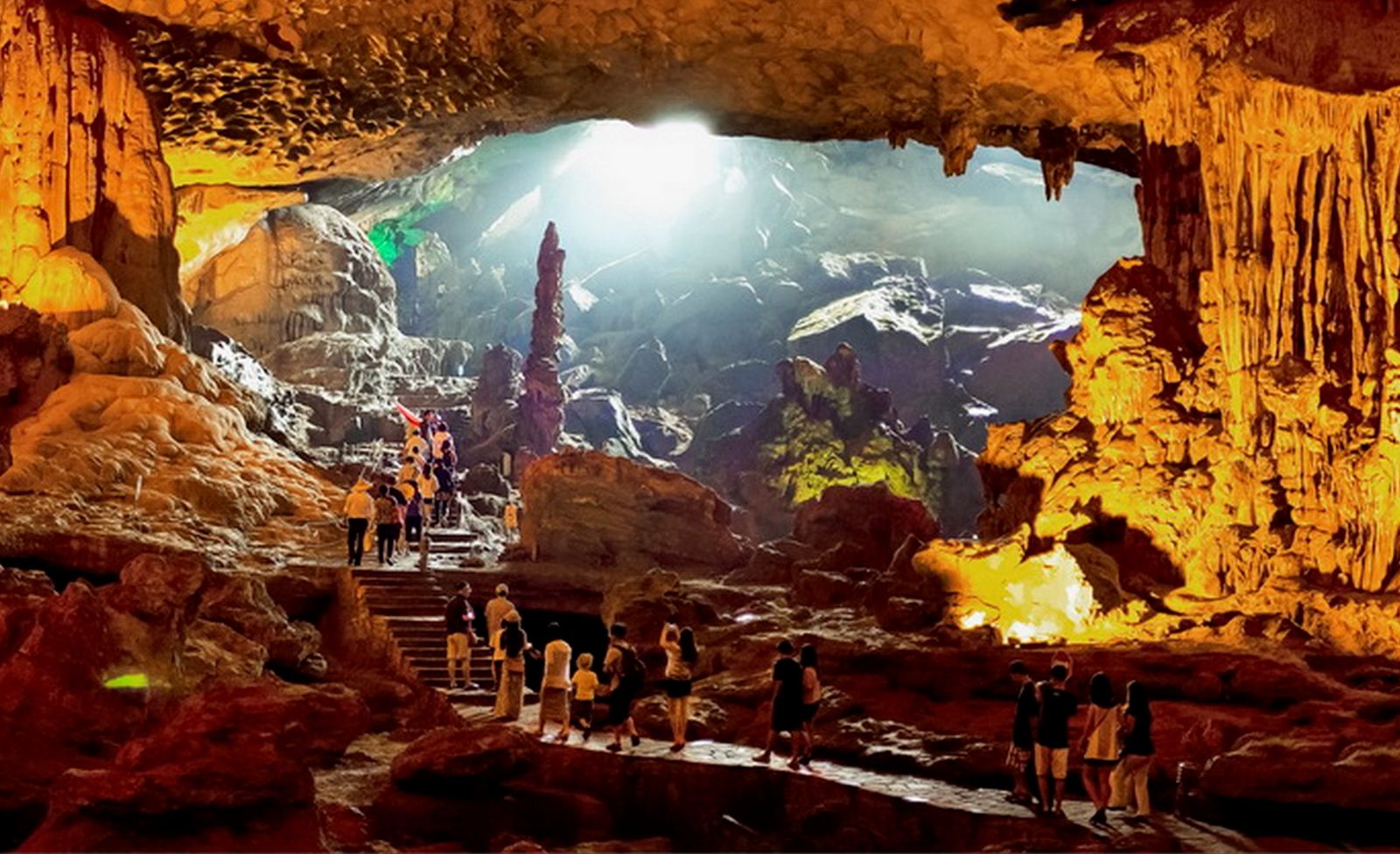 Cave in Halong Bay If you have traveled to HaLong once, you must have seen its beauty. Famous for many beautiful and unique caves, HaLong is increasingly loved by tourists, and is chosen as the ideal tourist destination for the journey of discovery, sightseeing, relaxation, and swimming. Each cave on HaLong Bay has a name that gives visitors the curiosity to discover with mysterious beauty and sparkling beauty that attracts every gaze. Join Signature Crusies to travel to HaLong and Bai Tu Long to explore the most famous and beautiful caves on the bay to see.....
See more