Free Kayaking
Free Kayking in Halong Bay with Signature HaLong Cruise
Kayaking in Halong Bay
From 01/06/2018 - 31/8/2019.
We offer free Kayaking service for all visitors who come to Halong Signature during this summer vacation.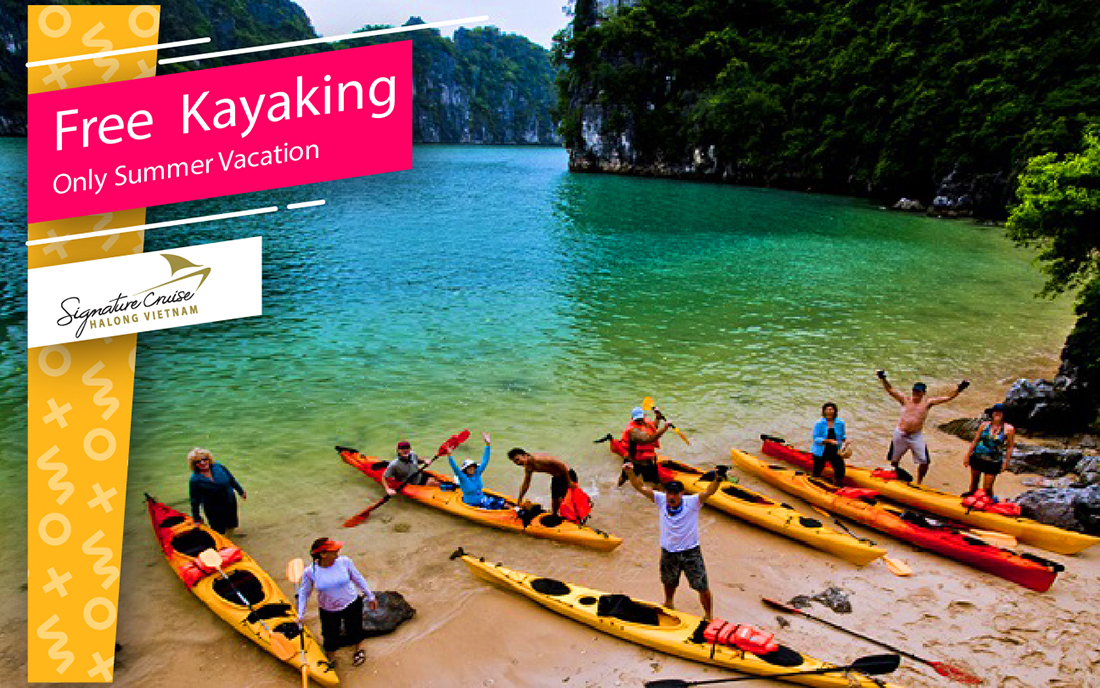 Our Kayaking program will take you to the most beautiful landscapes of the Vung Vieng Fishing Village on Halong Bay. You will feel the limestone cliffs cliffing with your own hands.
Kayak will take you on the blue sea of Halong Bay. A great experience for you when visiting Ha Long Bay.
Kayaking In Halong Bay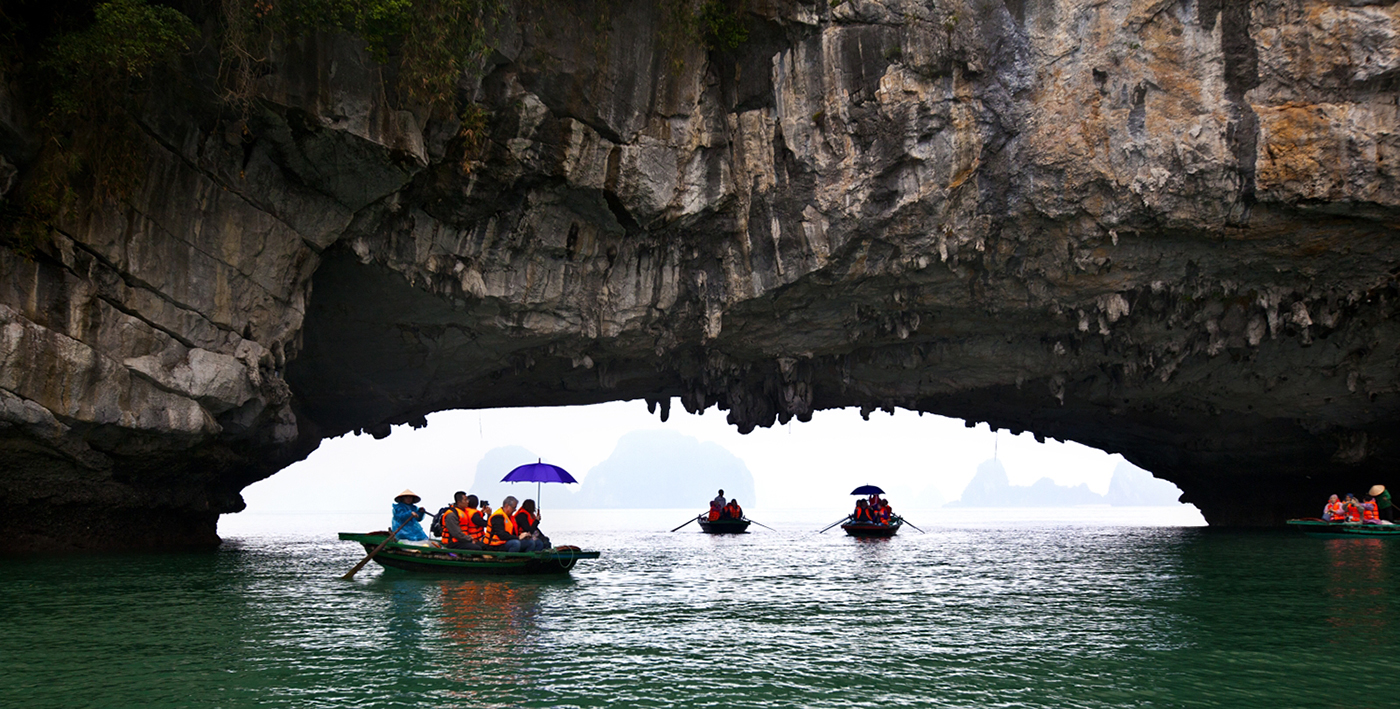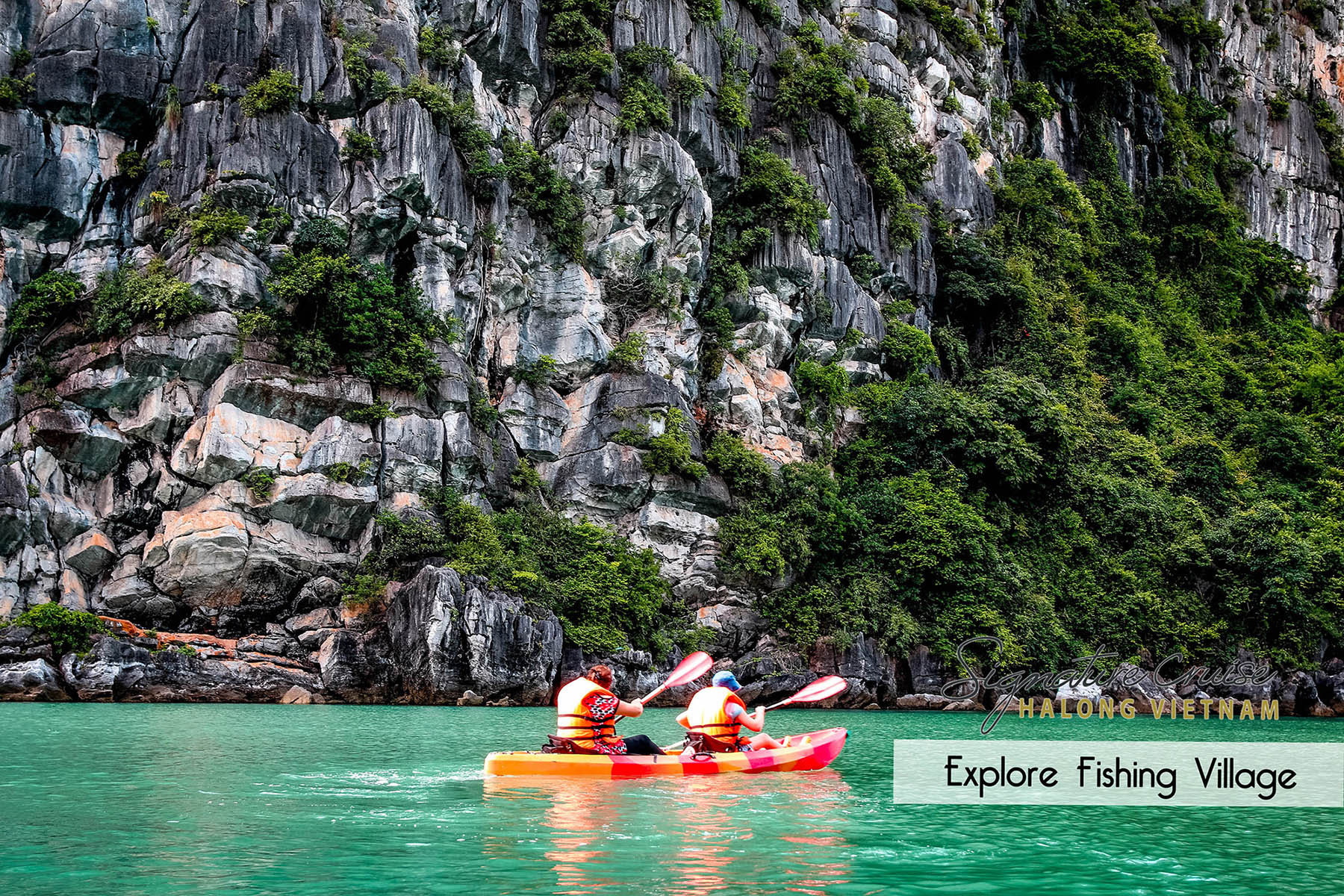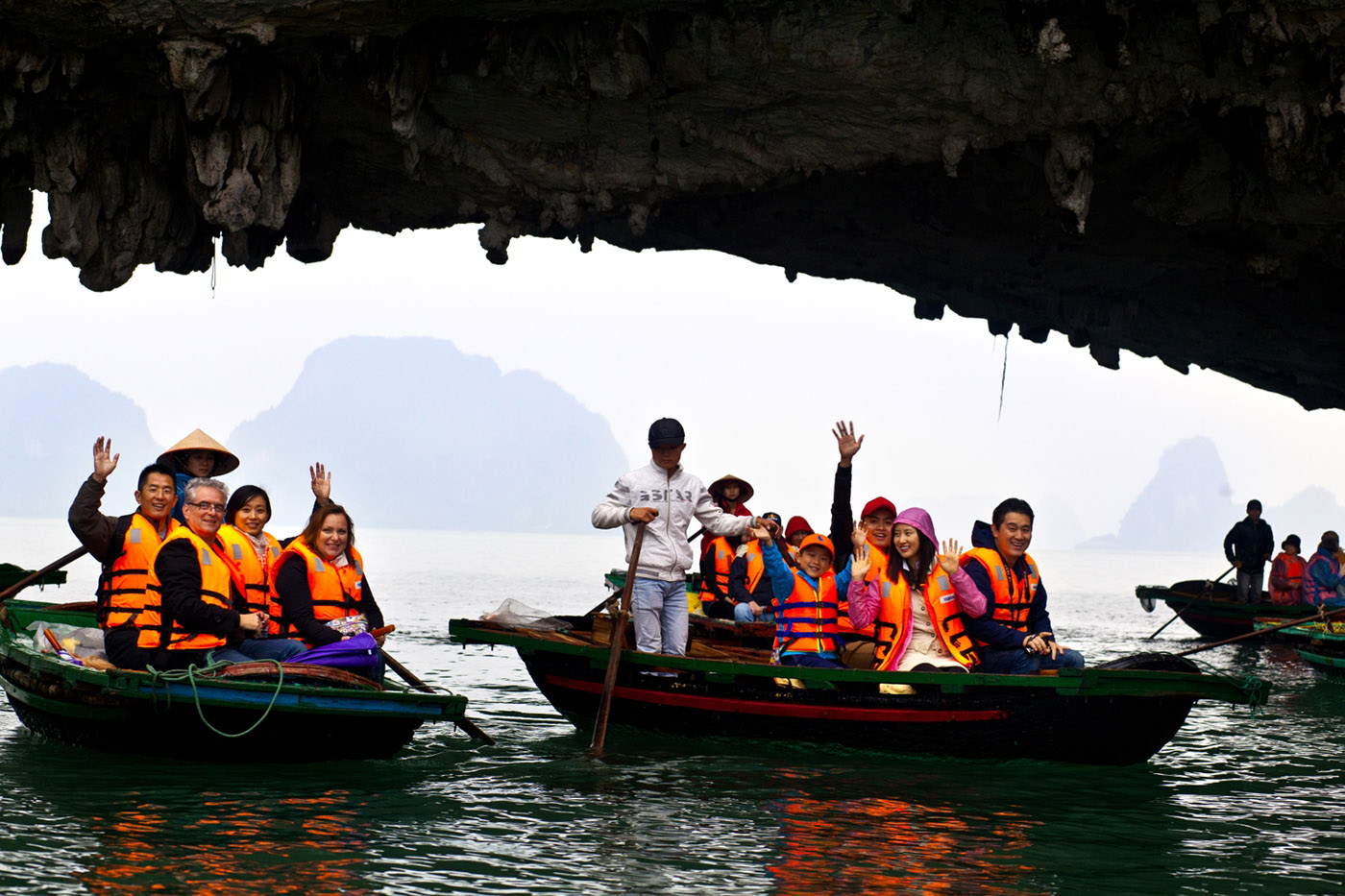 Signature Halong Cruise
Our guides will guide you to use Kayak in just 10 minutes, you will find it simple to use.
Contact us now to get the best deals for this month. (when you booking tour on website Signature Halong Cruise)
➖➖➖➖➖
FREE CONSULTATION 24/7
☎ Tel: 024 39276999
Line Hotline: (+84) 96244 7486
🌏 Email: support@signaturehalongcruise.com
: Address: 4th Floor, No. 1 Dinh Le, Trang Tien Ward, Hoan Kiem District, Hanoi
📲 Website: signaturehalongcruise.com