Honeymoon & Wedding Offer
Wedding and Honeymoon on Signature HaLong Cruise.
Wedding on Signature Halong Cruise
Why A Signature Wedding?
We are experts at creating professional and memorable vacation in Halong Bay!
Signature Halong Cruise is the perfect place to celebrate your Honeymoon & Wedding Offer. We are here to help you plan unforgettable experience for you and for your guests on your special day. Our Wedding can accommodate a maximum of 40 customers.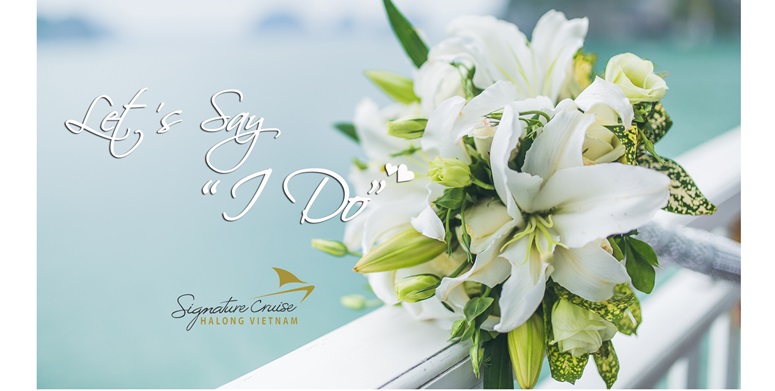 It's not only for Wedding, it's your Honey Moon too!
Honeymoon on Signature Halong Cruise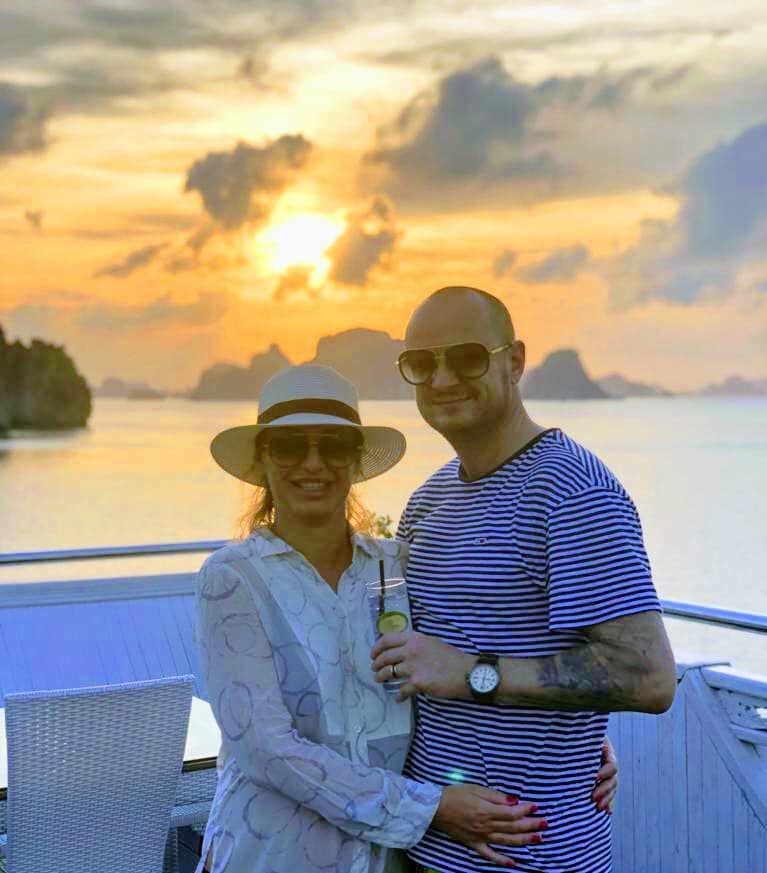 After so long planning a wedding our cruise is ideal to unwind and spend a relaxing and romantic honeymoon.
Our crews are available to make this special moment in your life as enjoyable as possible. Our cruise was voted as a best Honeymoon & Wedding Offer cruise in Halong from travelers.
Honeymoon & Wedding Offer dining:
You can choose to select from our special occasions menu or plan your own menu prepared by our qualified chef and kitchen staff. You can dine in the dining room with other guests or opt for a private romantic table on our deck or in your suite. Our canapés, main courses and desserts are all made onboard at your request.
What's included?
Cake
Flowers
Wine
Fruit basket
Greetings Card
A special gift from Signature Halong Cruise
A memorable photo shoot (sent to your email)
Specially decorated suite
Candles
Breakfast option in your suite
For further and other journey information, please chat directly with sales staff or please contact us to get the best suggestions: support@signaturehalongcruise.com
Contact us now to be part of Signature Journey.
➖➖➖➖➖
FREE CONSULTATION 24/7
☎ Tel: 024 39276999
Line Hotline: (+84) 96244 7486
🌏 Email: support@signaturehalongcruise.com
: Address: 4th Floor, No. 1 Dinh Le, Trang Tien Ward, Hoan Kiem District, Hanoi
📲 Website: signaturehalongcruise.com