Islands in Halong Bay
Islands in Halong Bay
Halong Bay has nearly 2,000 islands. In the region itself, where the Ministry of Culture and Information ranked as the national monument in 1962 with an area of 1,553km2, there are 1,969 islands; of which 980 islands given names. In addition, in Halong Bay area that UNESCO recognized World Heritage, 434km2 wide, 775 islands, there are 411 islands with names.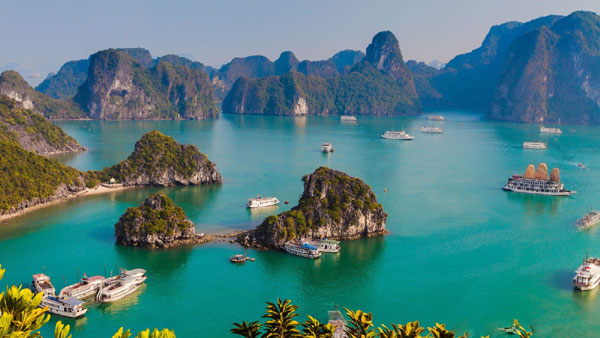 The name of Halong Bay can be interpreted as "Where the dragon landed". According to local legend, earlier, The God request a mother dragon to bring her dragon herd to help Vietnamese people fight the enemy. Dragon fire burns enemy boats, dragons drop pearls into stone walls that stand on the sea made the enemy boat broken ...
The mission was completed, but because of the peaceful landscape, green plants, warm-heart people, so the mother dragon decided to stay to protect the Vietnamese people. The sea where the mother dragon landed was called Halong, where the baby dragon landed called Bai Tu Long, and where the dragon's tail wiped was Bach Long Vi, the present-day Tra Co peninsula.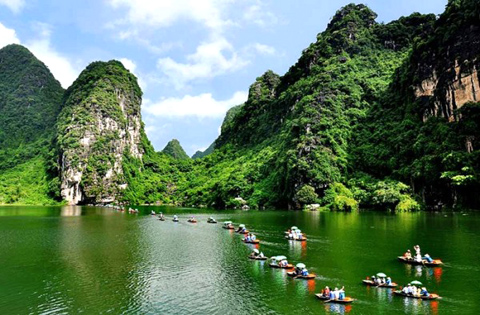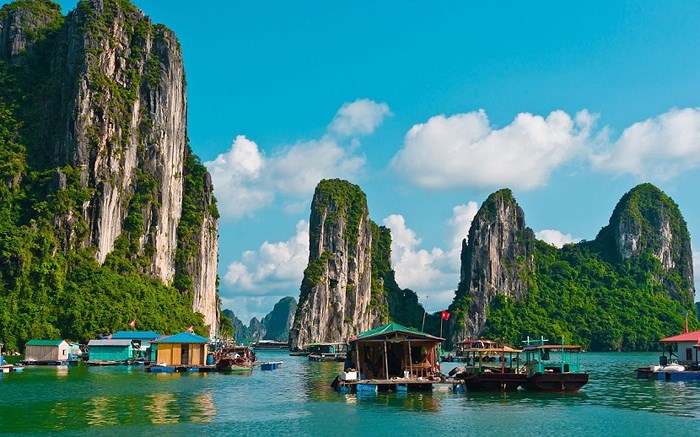 The names of the islands on Halong Bay are mostly named long ago, some called by the fishermen for a long time then became its name, or some were named by celebrities. Many island names are a historical story attached to it. Therefore, it is understandable to say that learning about the names of islands is also to learn more about the historical and cultural values of Halong Bay.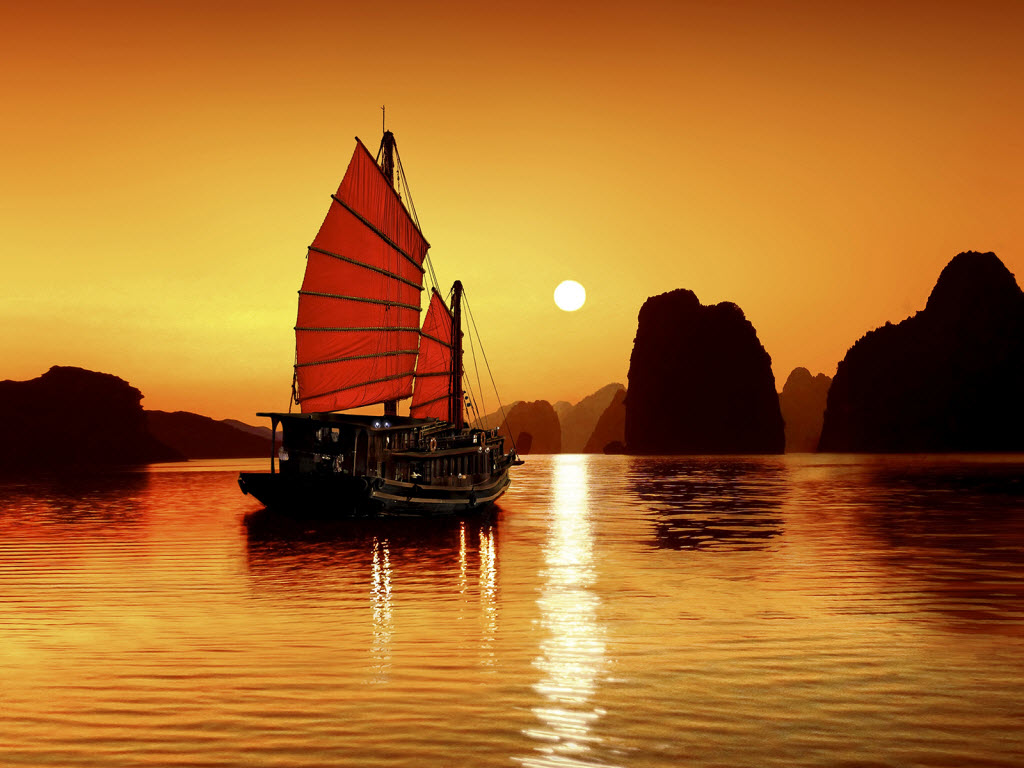 According to cultural researcher Tong Khac Hai, learning about the names of the islands along with the names of mountains, gates, wharves, creek, rapids, beaches ... is a meaningful and interesting work. Halong Bay is a place where people lived thousands of years ago and of course, attractions also began to appear from ancient times ... According to Mr. Hai, the name of the islands in Halong Bay has three characteristics; it is derived from pure Vietnamese nouns, natural conditions and daily life, that have historical and cultural significance.
Regarding the name of islands, it clearly shows the regional characteristics of Halong Bay in particular, Quang Ninh in general. The most popular name on Halong Bay is the name given by the island shape, was long established by the ancestor of Halong Bay. For example, Con Coc island, Dau Be island, Yen Horse island, Ga Choi island, Boc Hung island, Hon Dinh Huong, Hon Chop, Tong Crescent, Hon Non, Cai Tai, Dau Ngu, Ong But, La Vong, Devil's Eye etc. There are also islands named after plants that can be the signature characteristics of the island, such as Cay Vong, Apple Tree, Pea, Hon Queo, Cay Khe….
Con Coc Islet
Hon Con Coc is located about 12 kmn from the southeast of Bai Chay port, in the Halong Bay Area. This is a beautiful rocky mountain with an angle and shape like a toad squatting in the sea, about 9 m high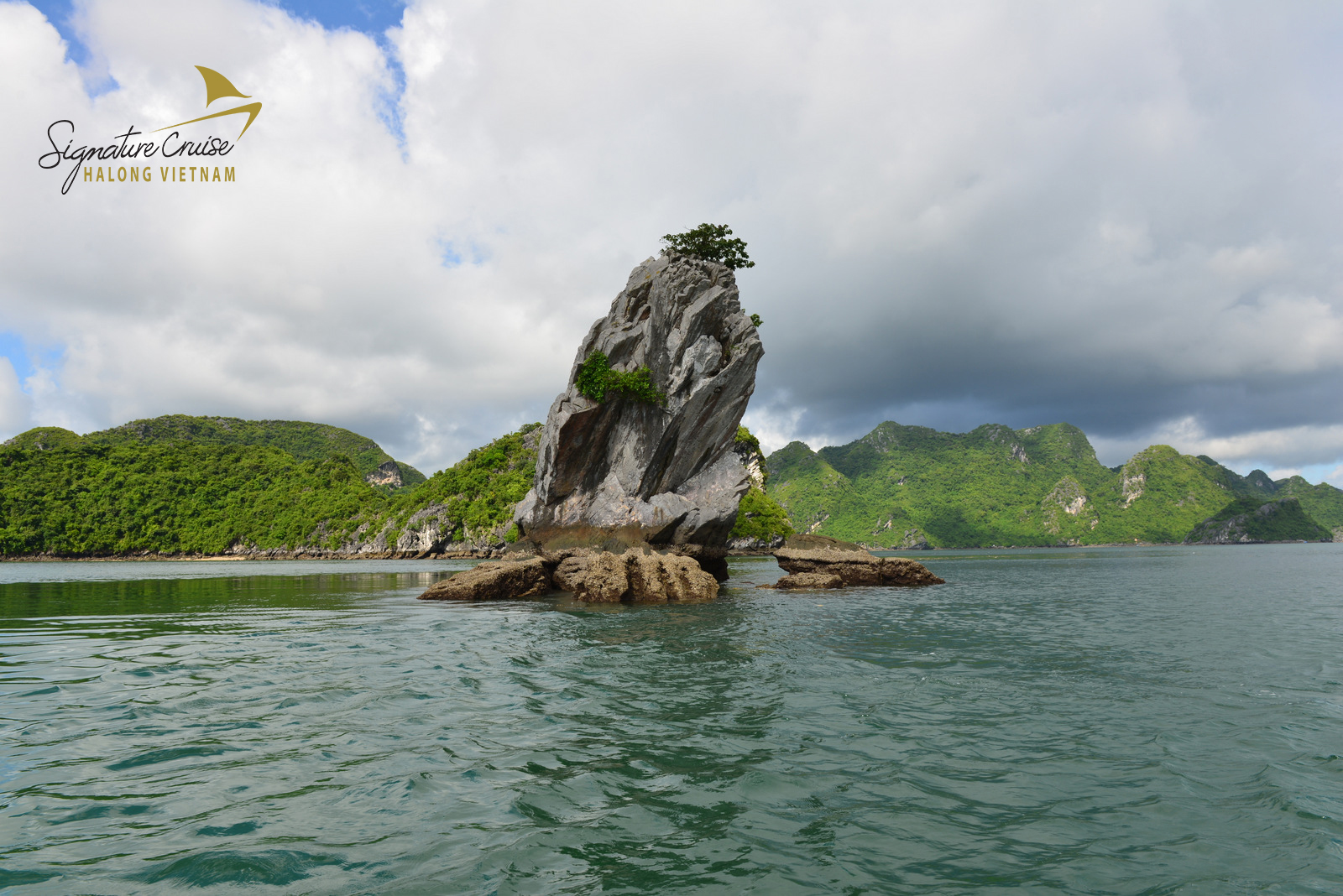 Ngoc Vung Island
Ngoc Vung Island is located about 34 km from the pier, in Van Don district, Quang Ninh province, characterized by being one of the few land islands on the Halong bay area. There are many beautiful beaches around the island, with Van Xuan mountain of 182m high and an archaeological site belonging to Halong culture of 45,000m².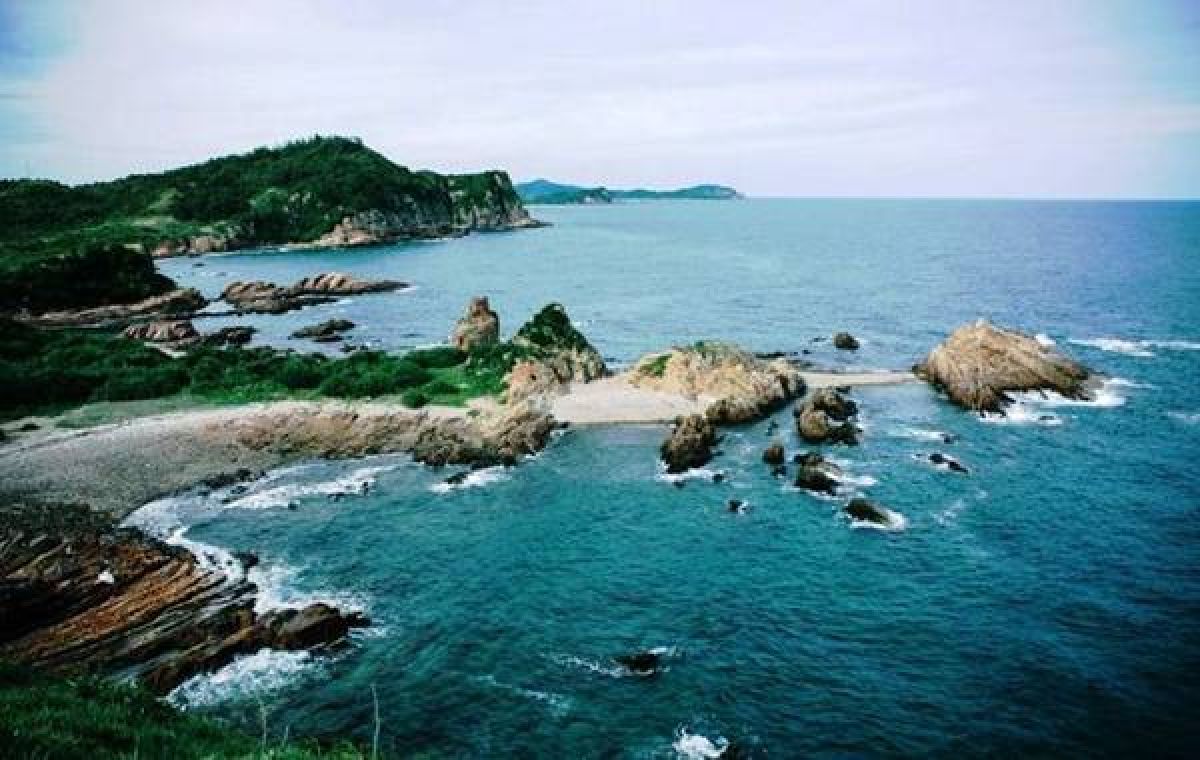 Tuan Chau Island
Located about 4 km from southwest of Bai Chay port in the Halong Bay area, Tuan Chau Island is a land island about 3 km² wide, near shore. In the past, scientists found many archaeological sites belongs to Halong culture. Since 2001, a large road has been built connecting the island to the mainland. A complex of entertainment and services, hotels, restaurants and luxurious beaches have been built and under operation, contributing to change the face of Halong from 2003 to present.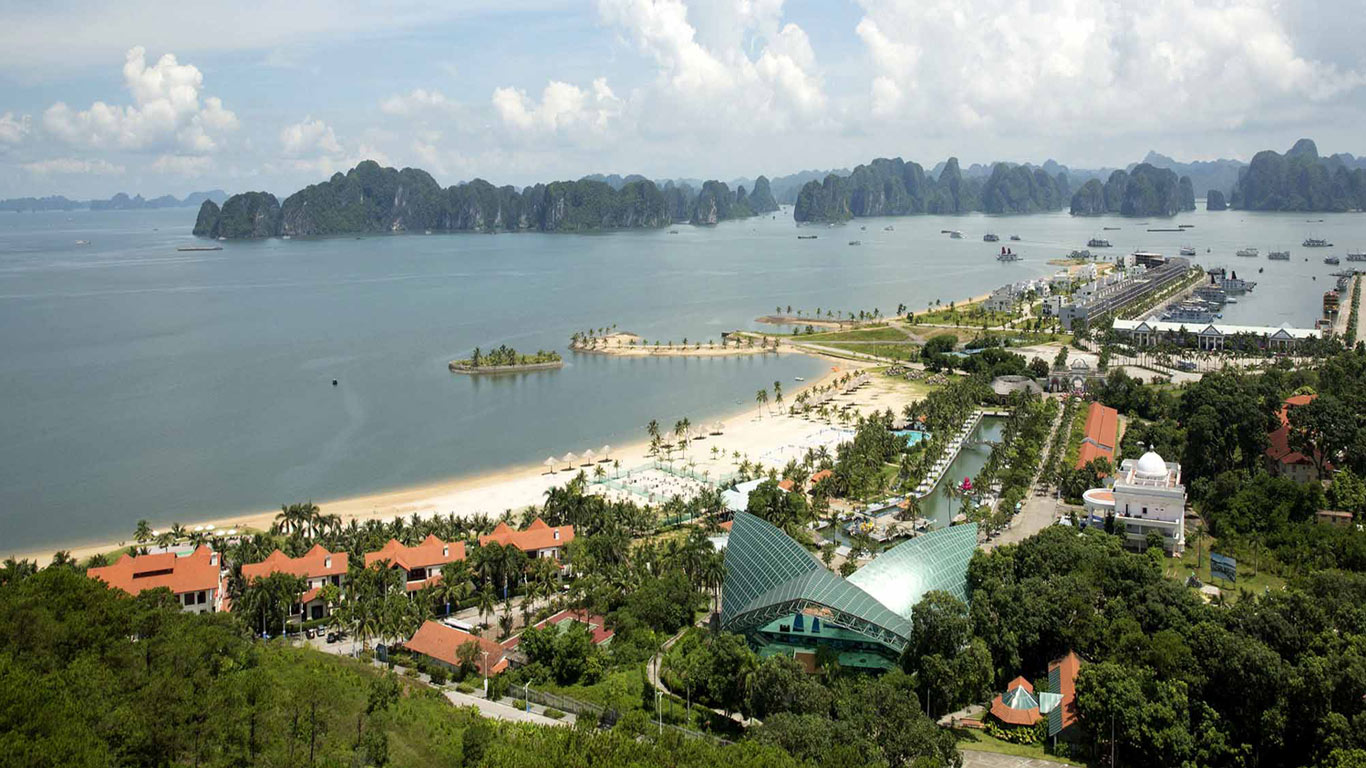 Ti Top Island
Ti Toc Island, during the French colonial period named Cat Nang island, located in Ha Long Bay about 14 km east from Bai Chay. The island was named Ti Top since President Ho Chi Minh visited Ha Long Bay with Russian astronaut Gherman Titov, in 1962
Ti Top Island has a steep shoreline and a white sandy moon-shaped beach. Tourists often stop by to visit the island, see the whole Gulf, swim, kayak, and pull parachutes.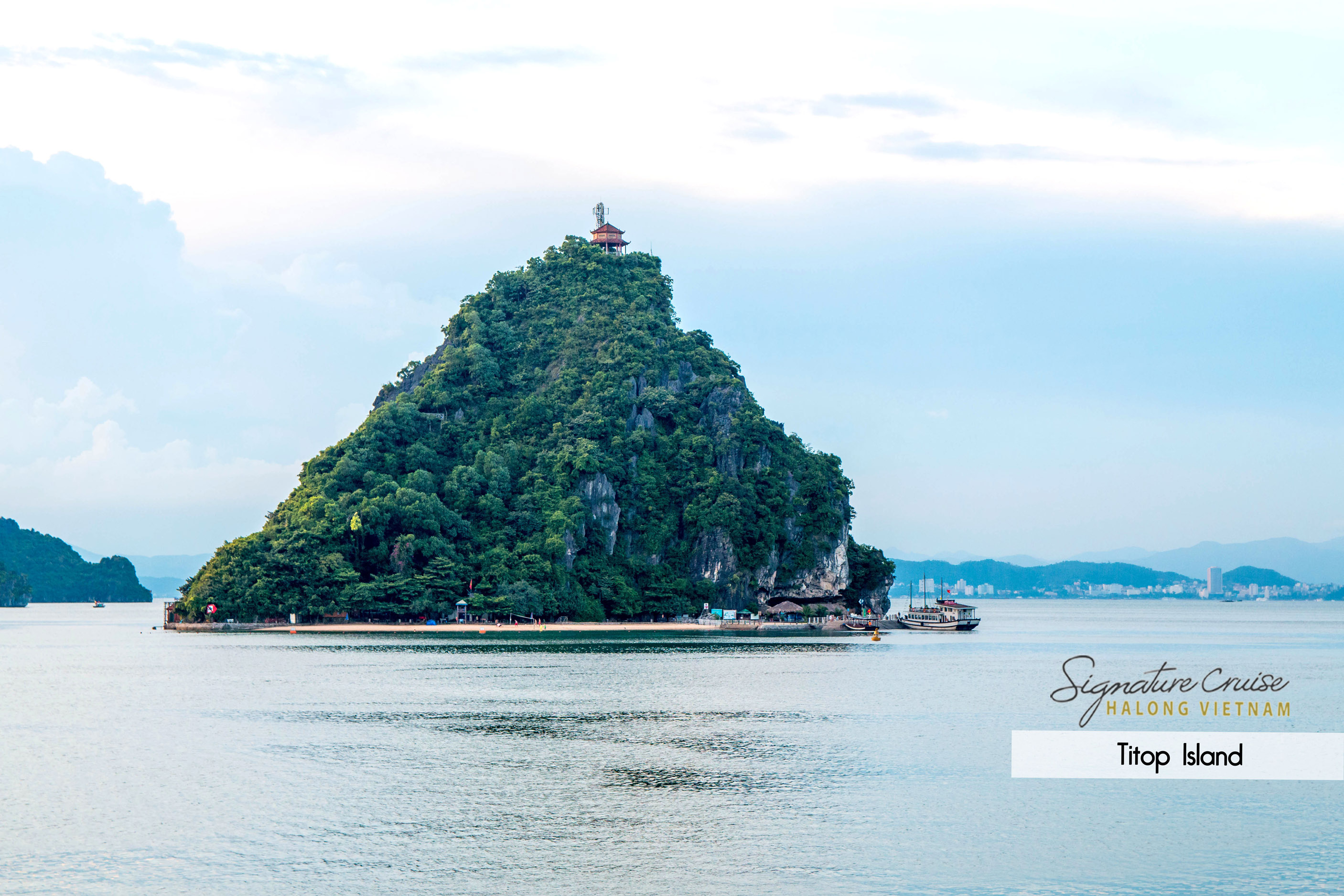 Discover Halong Bay whether by luxury yachts, wooden boats, or kayaking all helps you to have memorable moments in this heavenly land. Perhaps the only reasons above are not enough, the best way is to go to Halong, discover, have your own "hands-on experience" to find yourself the most accurate answer.
Contact us now to be part of Signature Journey.
➖➖➖➖➖
FREE CONSULTATION 24/7
☎ Tel: 024 39276999
Line Hotline: (+84) 96244 7486
🌏 Email: support@signaturehalongcruise.com
: Address: 4th Floor, No. 1 Dinh Le, Trang Tien Ward, Hoan Kiem District, Hanoi
📲 Website: signaturehalongcruise.com