Jacuzzi on Signature Cruise
Jacuzzi on Signature Cruise
What is jacuzzi ?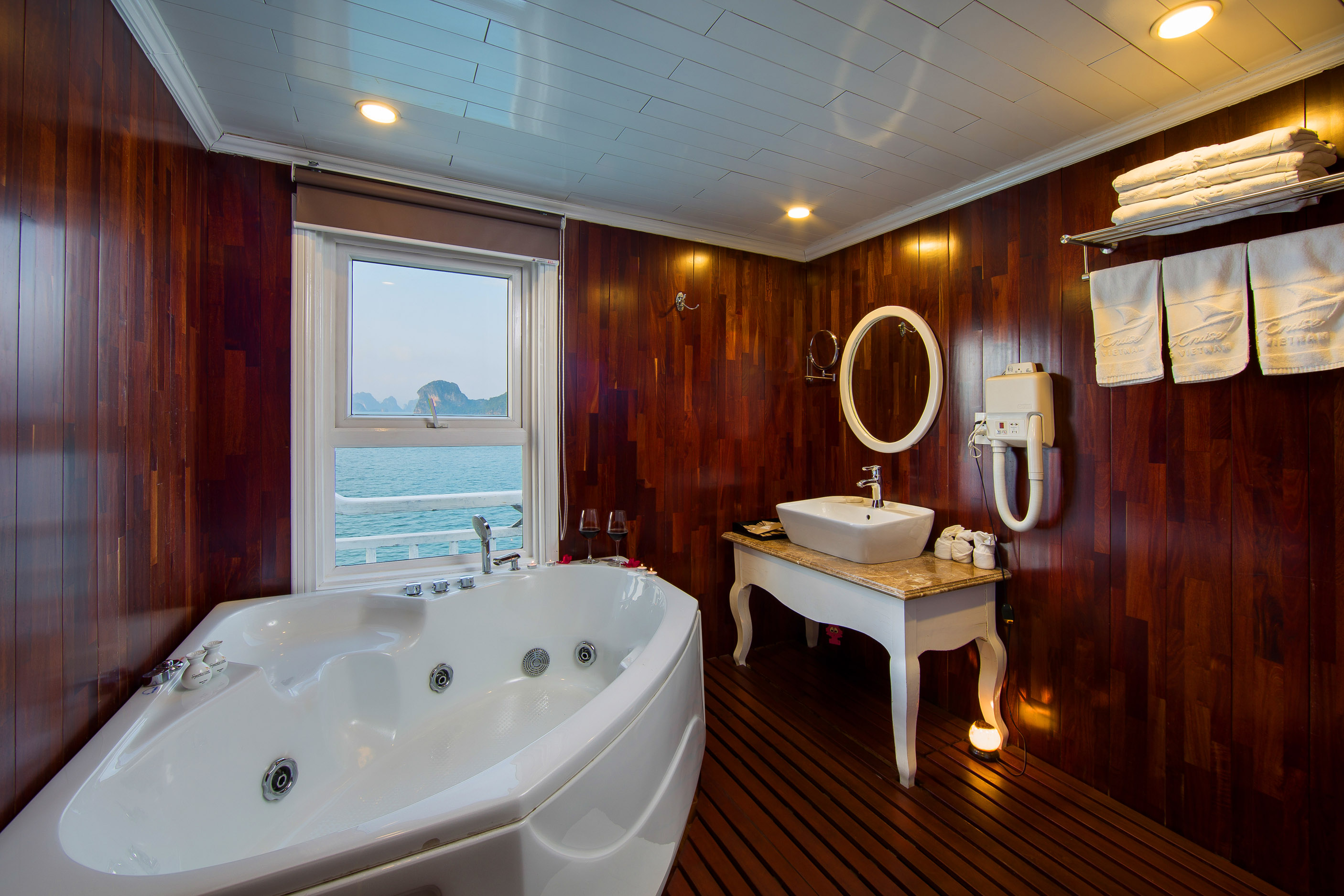 Jacuzzi is the name of a bathtub - a heated swimming pool, used hydrotherapy with a powerful water jet system with the aim of providing a relaxing massage experience. Great for guests staying in 4 - 5 star hotels or international standard resorts.
The most luxurious 5« crusie on Bai Ha Long Bay - Signature Halong Cruise. All rooms on the yacht are equipped with Jacuzzi bathtub. In order to bring the best 5« experience for every customer.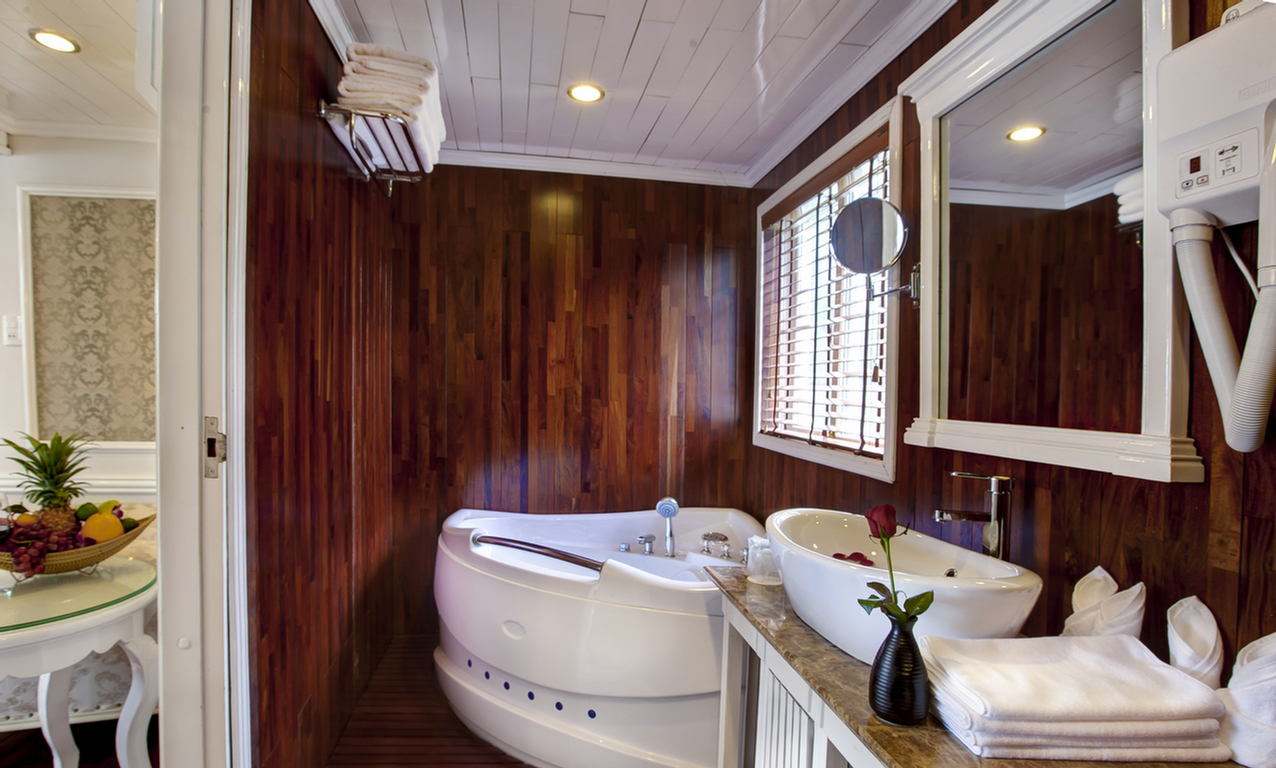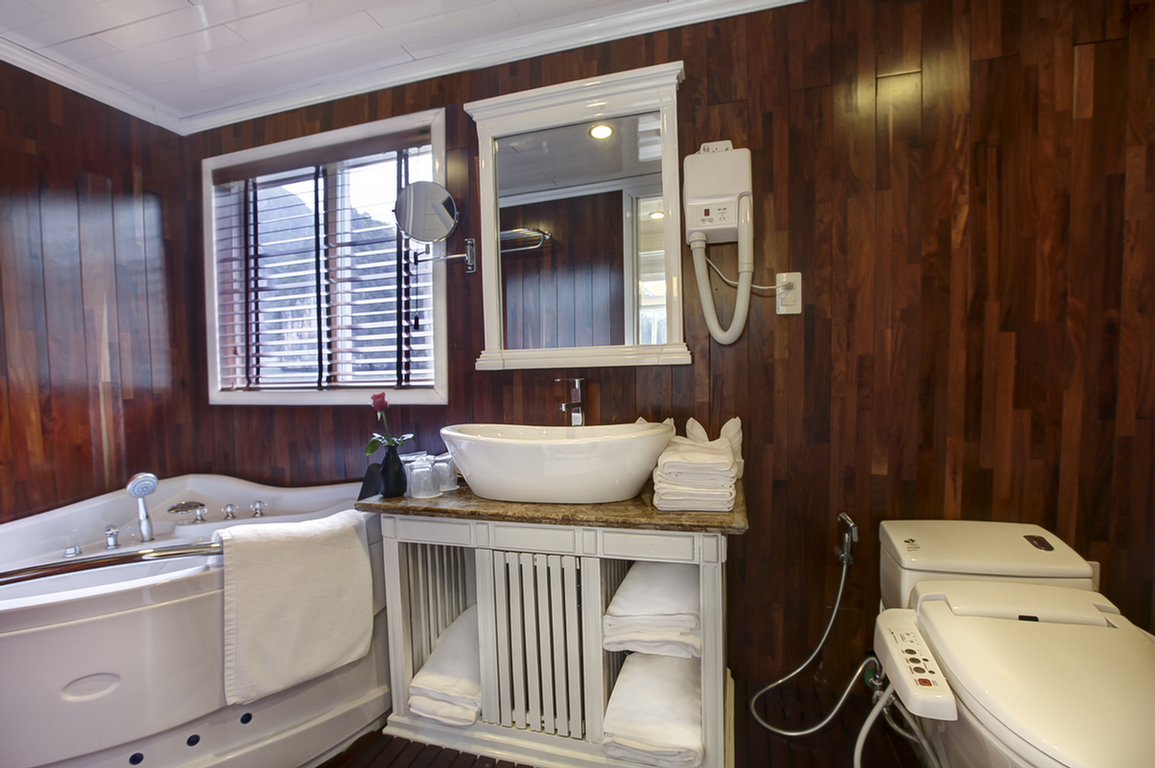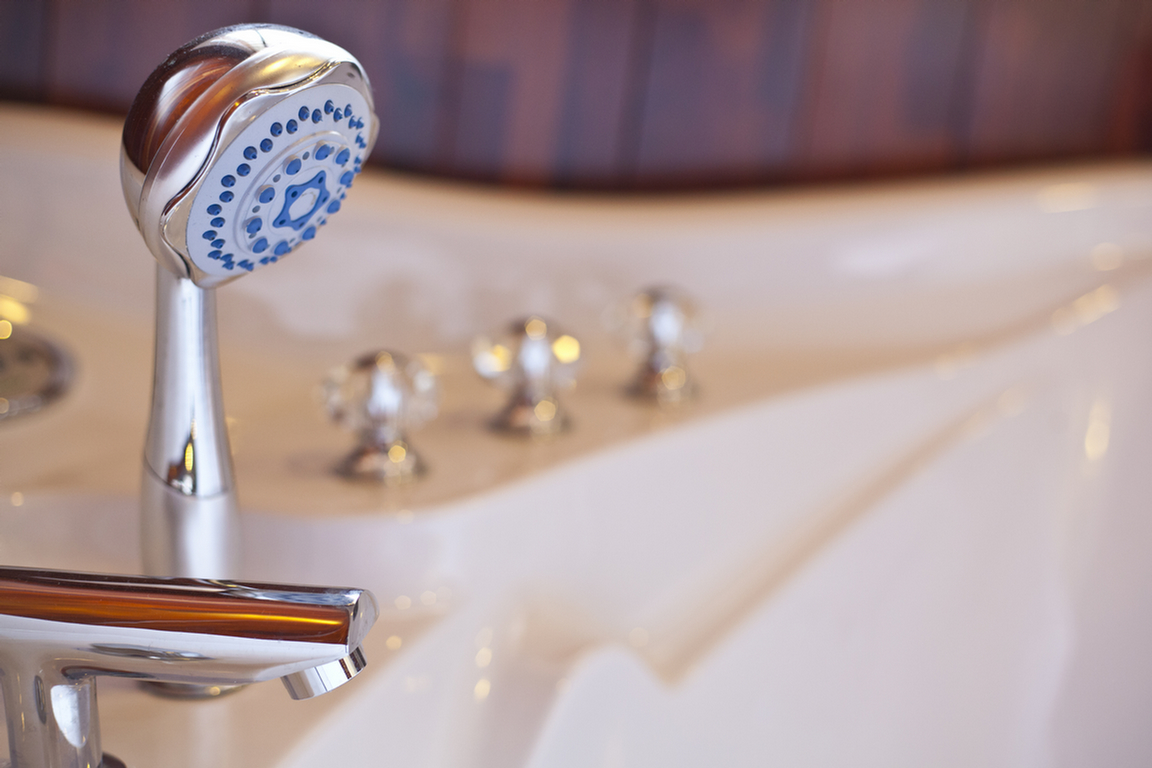 Benefits of Jacuzzi tubs with customers
When taking a dip in the Jacuzzi or pool, guests will enjoy a relaxing, comfortable feeling when warm water flows around the body. Thereby helping stimulate blood circulation, massage the skin in the most natural way - the skin also becomes smoother. Using Jacuzzi will help customers reduce back pain, neck pain and improve health.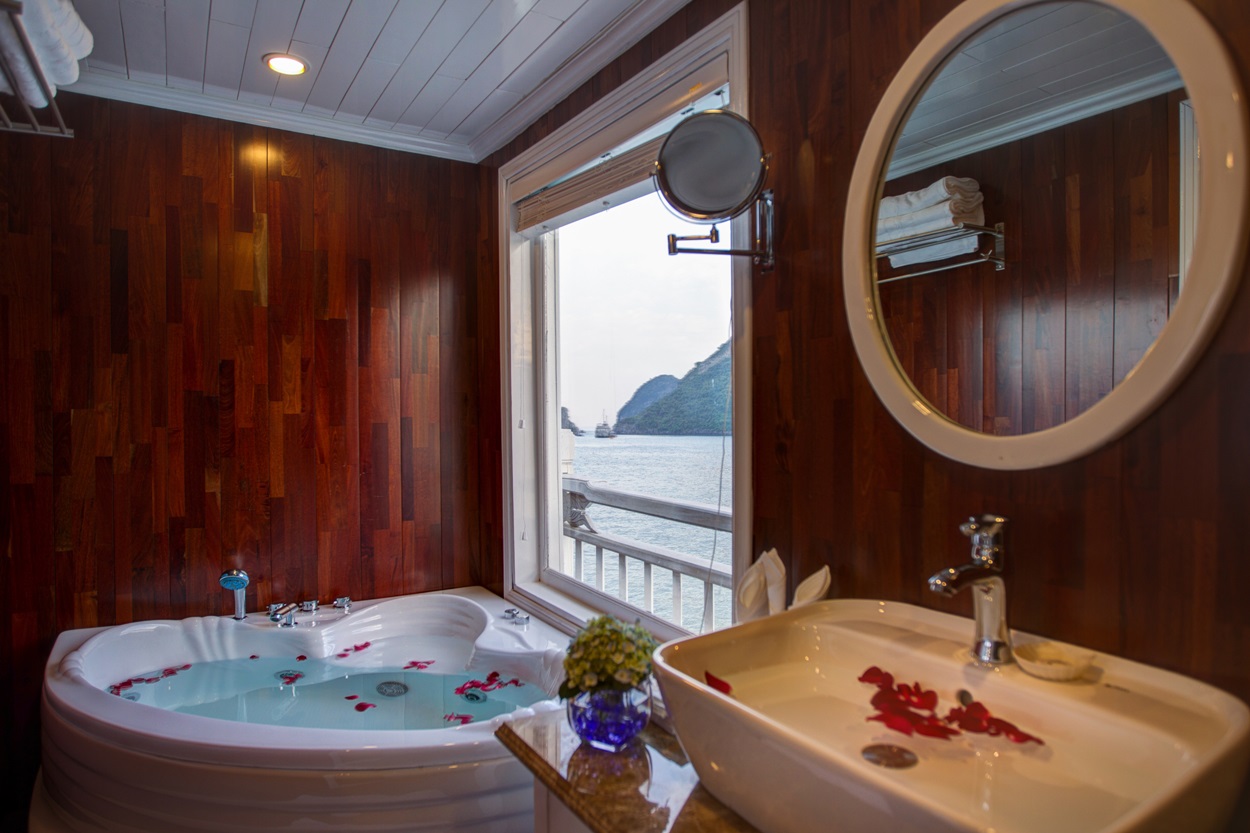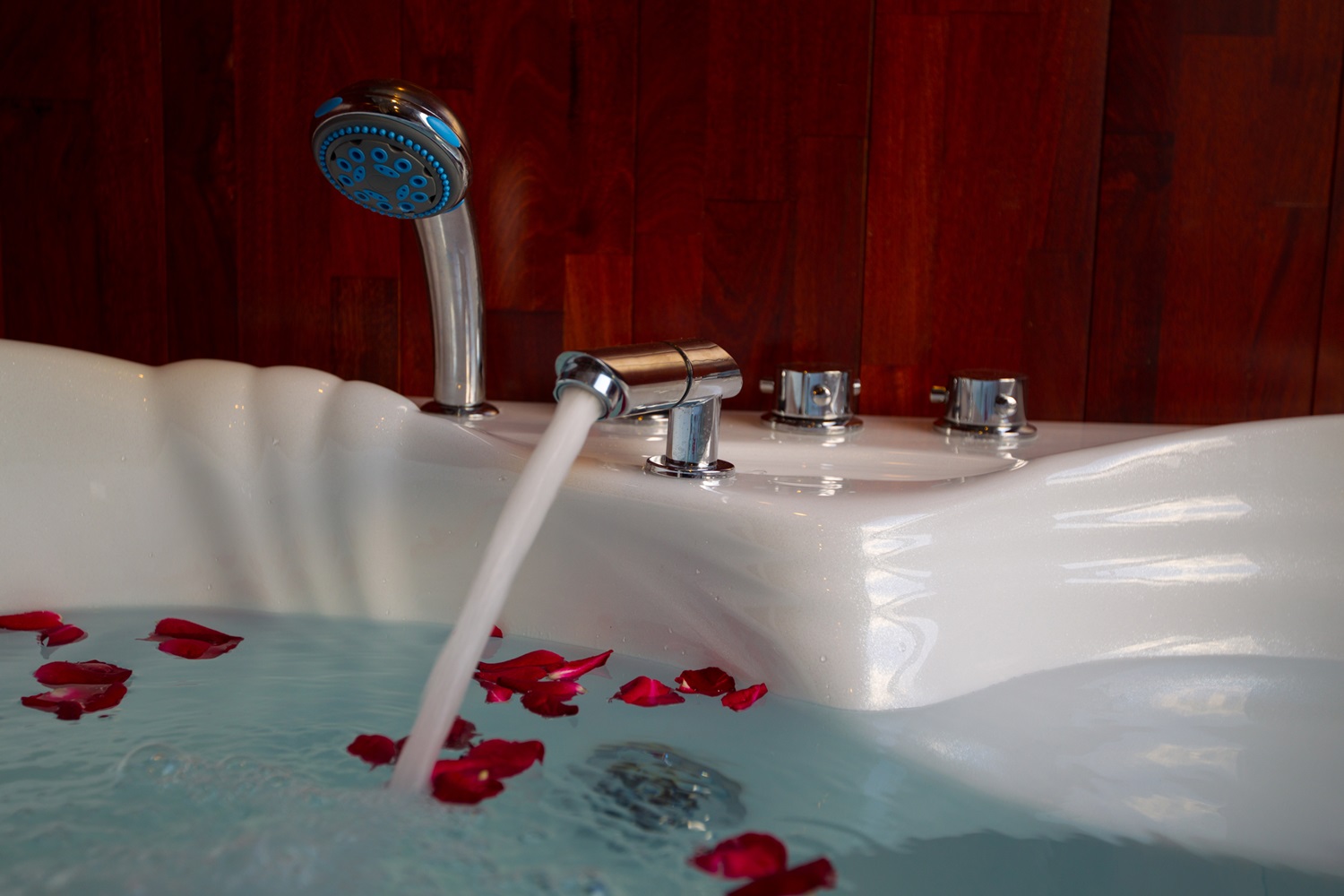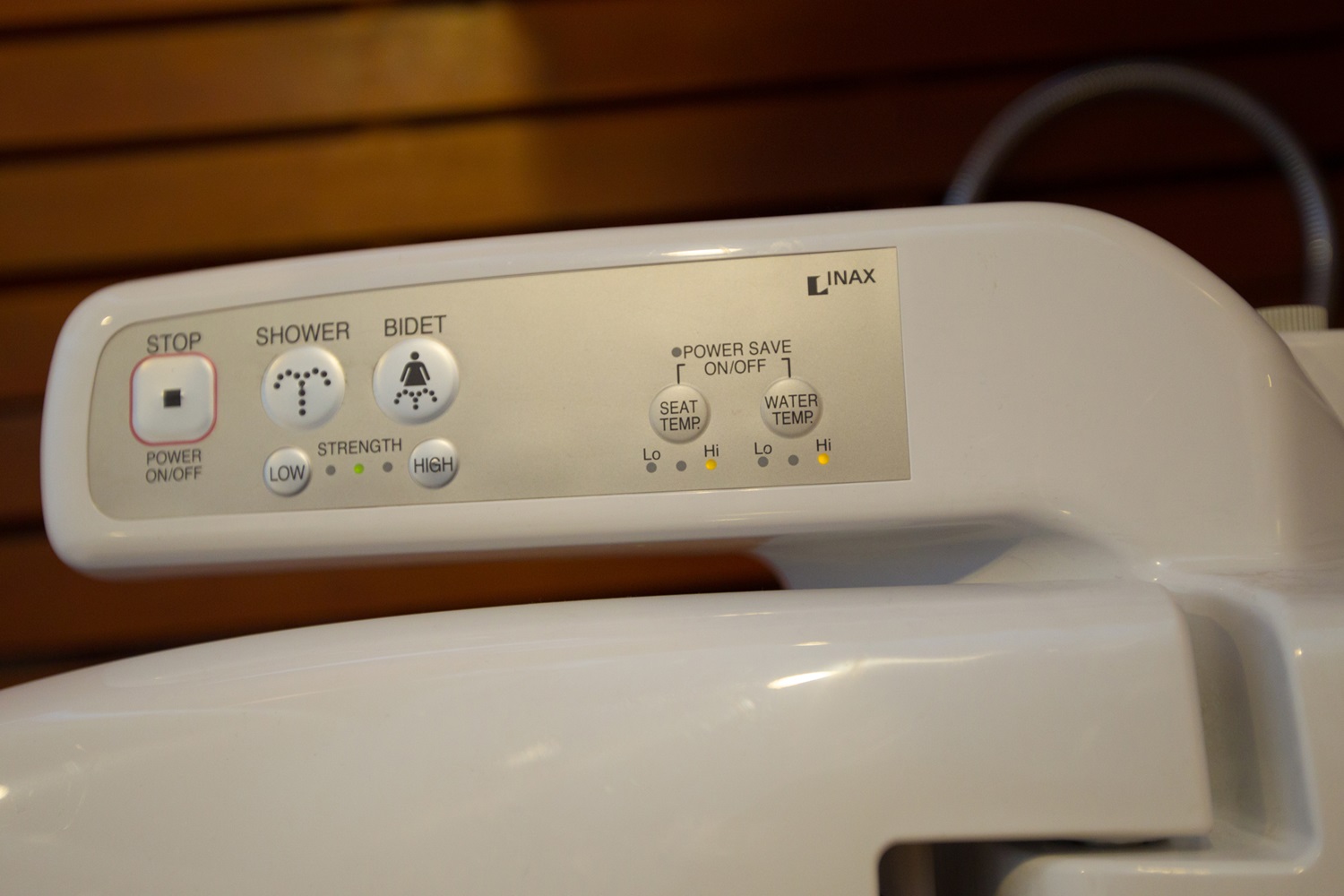 Welcome to Siganture Halong Cruise!