Sundeck on Signature Ha Long Cruise
Sundeck on Signature HaLong Cruise
If you need a space to enjoy the beauty of Halong Bay, a place for you to relax, capturing the horizon at sunset and the wonderful crystal blue sea. Then the Sundeck area on the rooftop of the Signature HaLong Cruise will absolutely satisfies you
Rooftop Sun Terrace: this incredible sun terrace is a favorite amongst our guests. The space is 130m2 and sun lounges and areas shaded by umbrellas. This charming garden area is at your disposal anytime of the night or day and is the perfect place to watch the wonders unfold around you, enjoy a book or a drink or just relax and sunbathe.
Halong Bay Cruise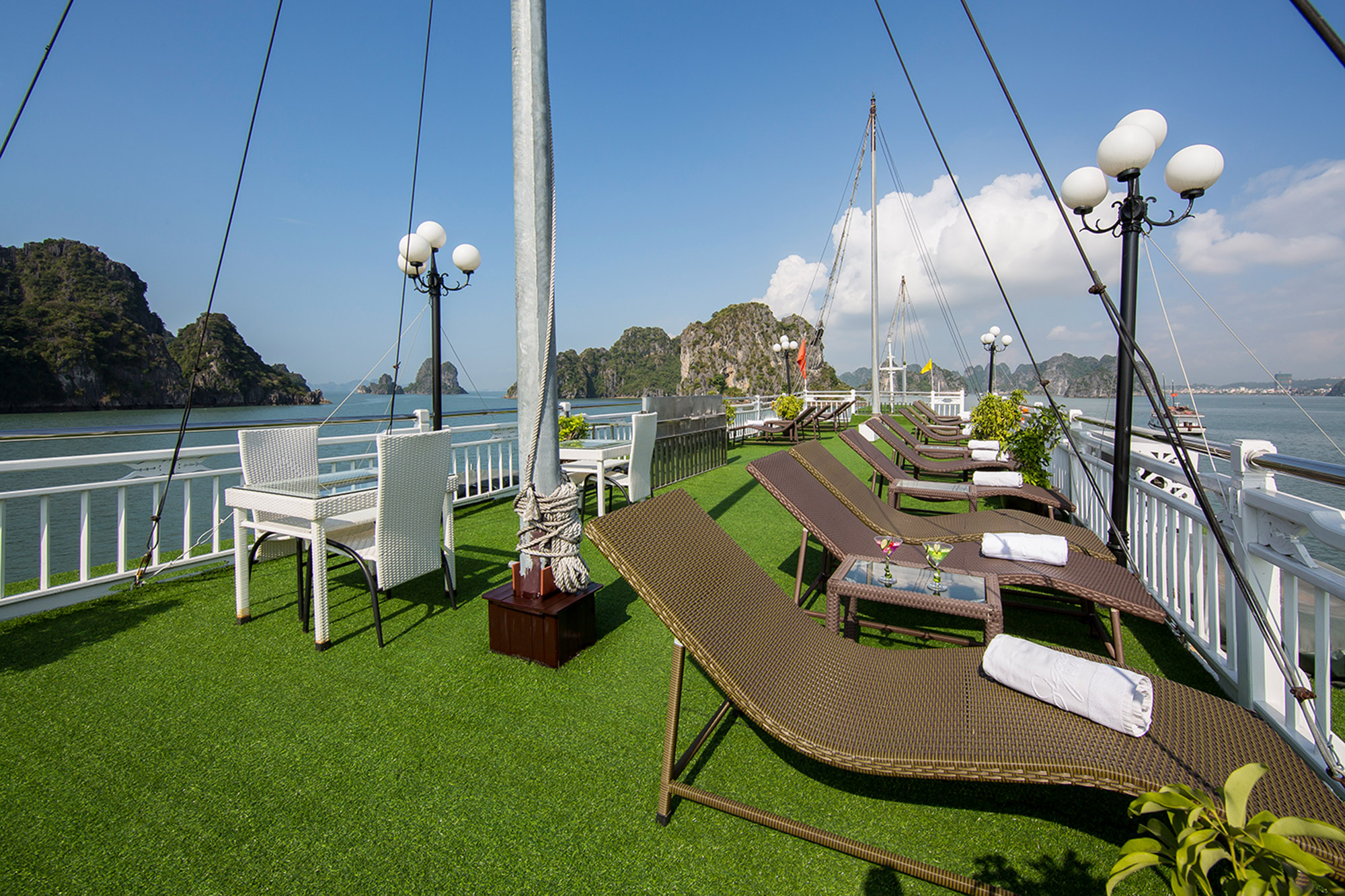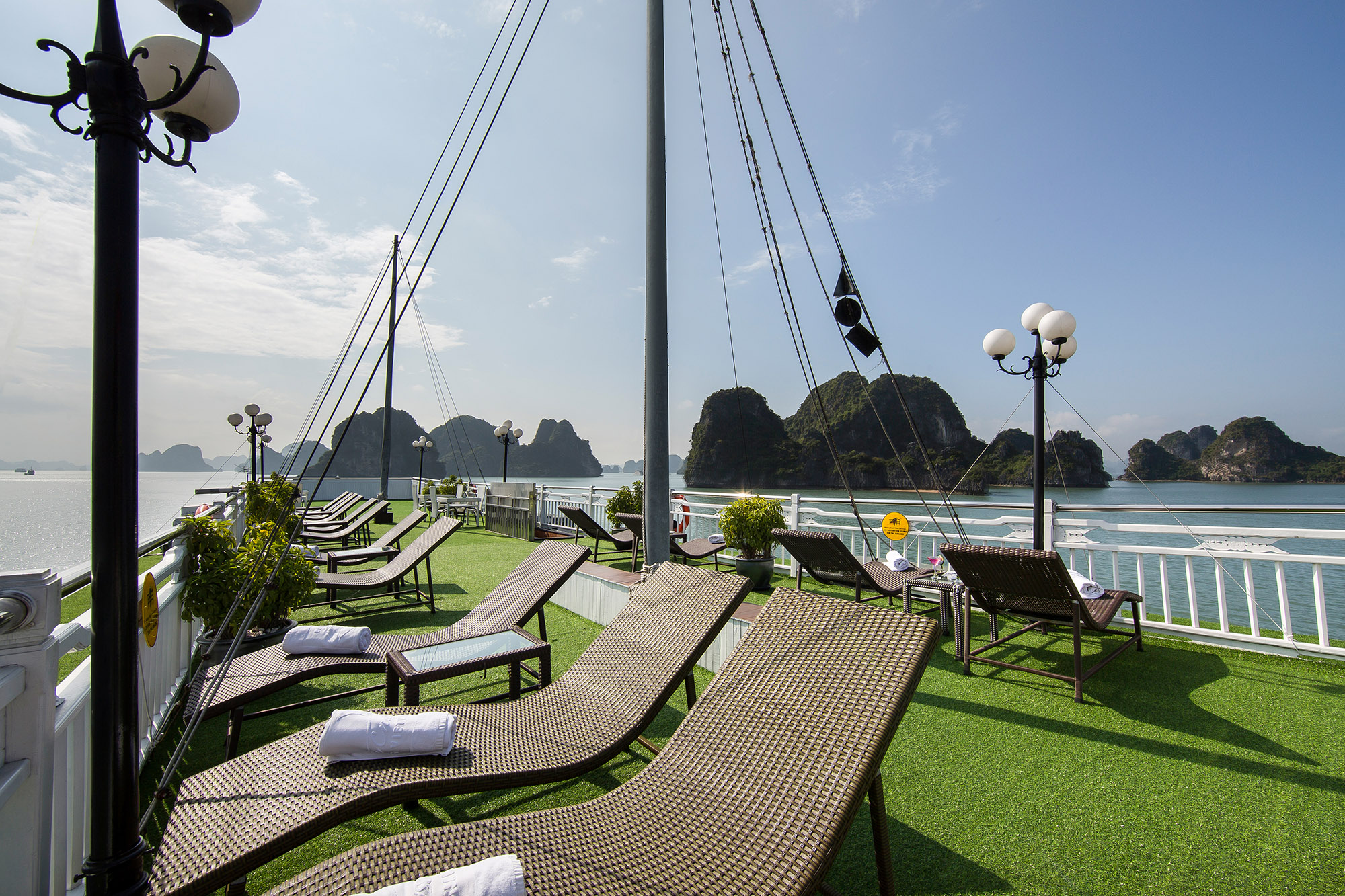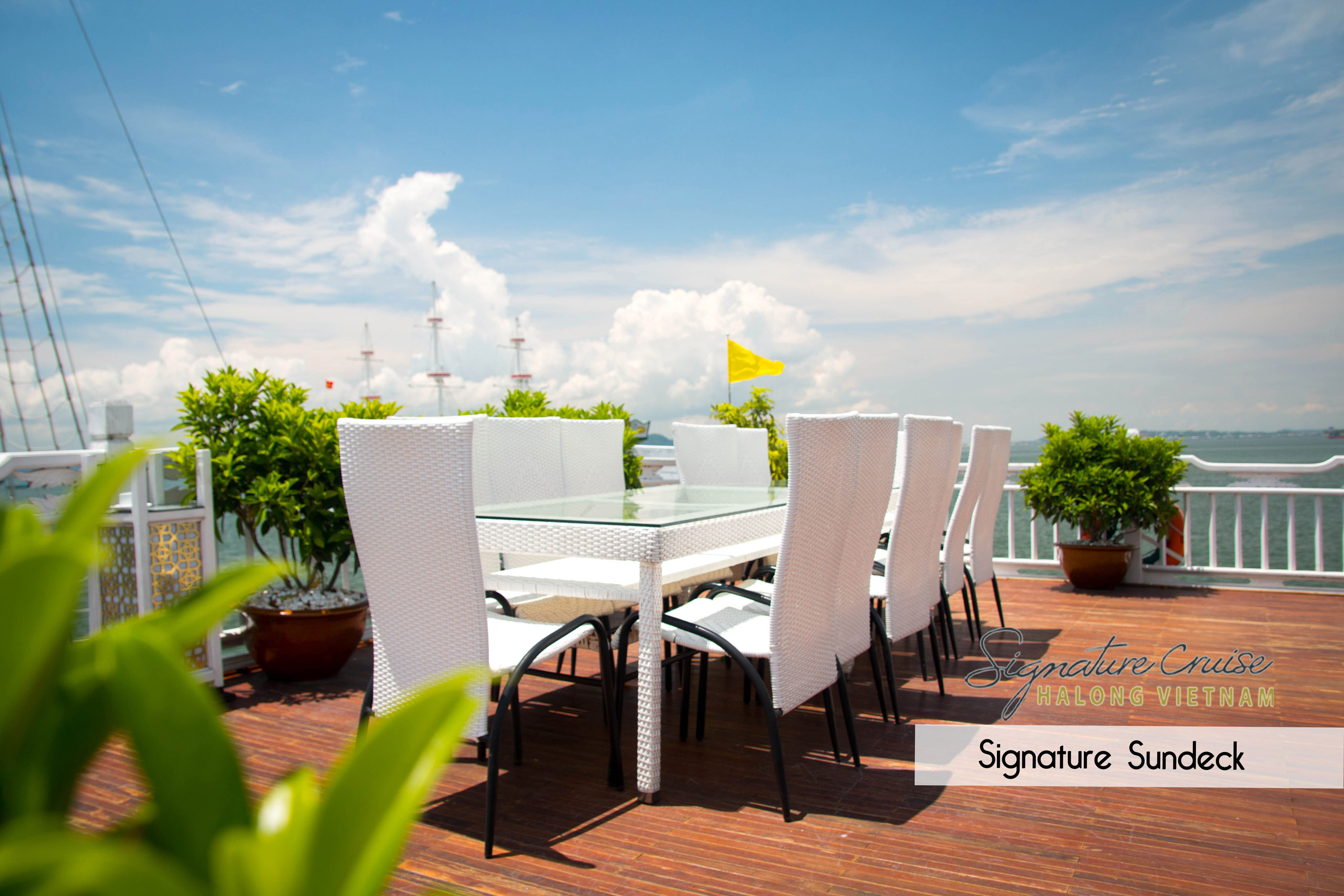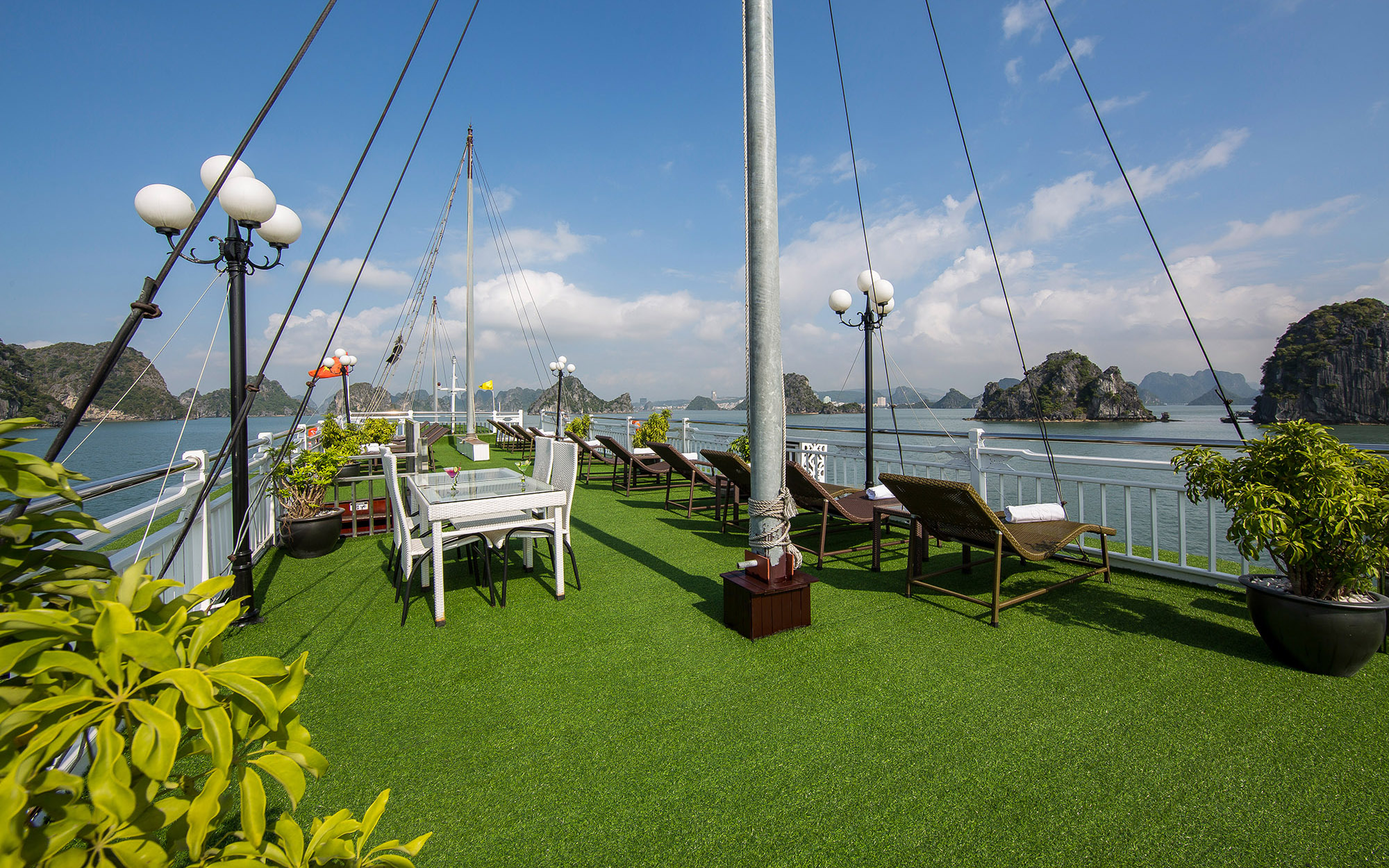 Relax time with Sundeck on Signature HaLong Cruise
Witness an unforgettable sunset over the bay and layback on the sun deck for some splendid star gazing. Relax with an exotic cocktail or whatever takes your fancy. Join us on our Rooftop Deck, it's a terrific place to meet fellow passengers, discuss travel stories and has perfect 360 degrees views of the adorable bay.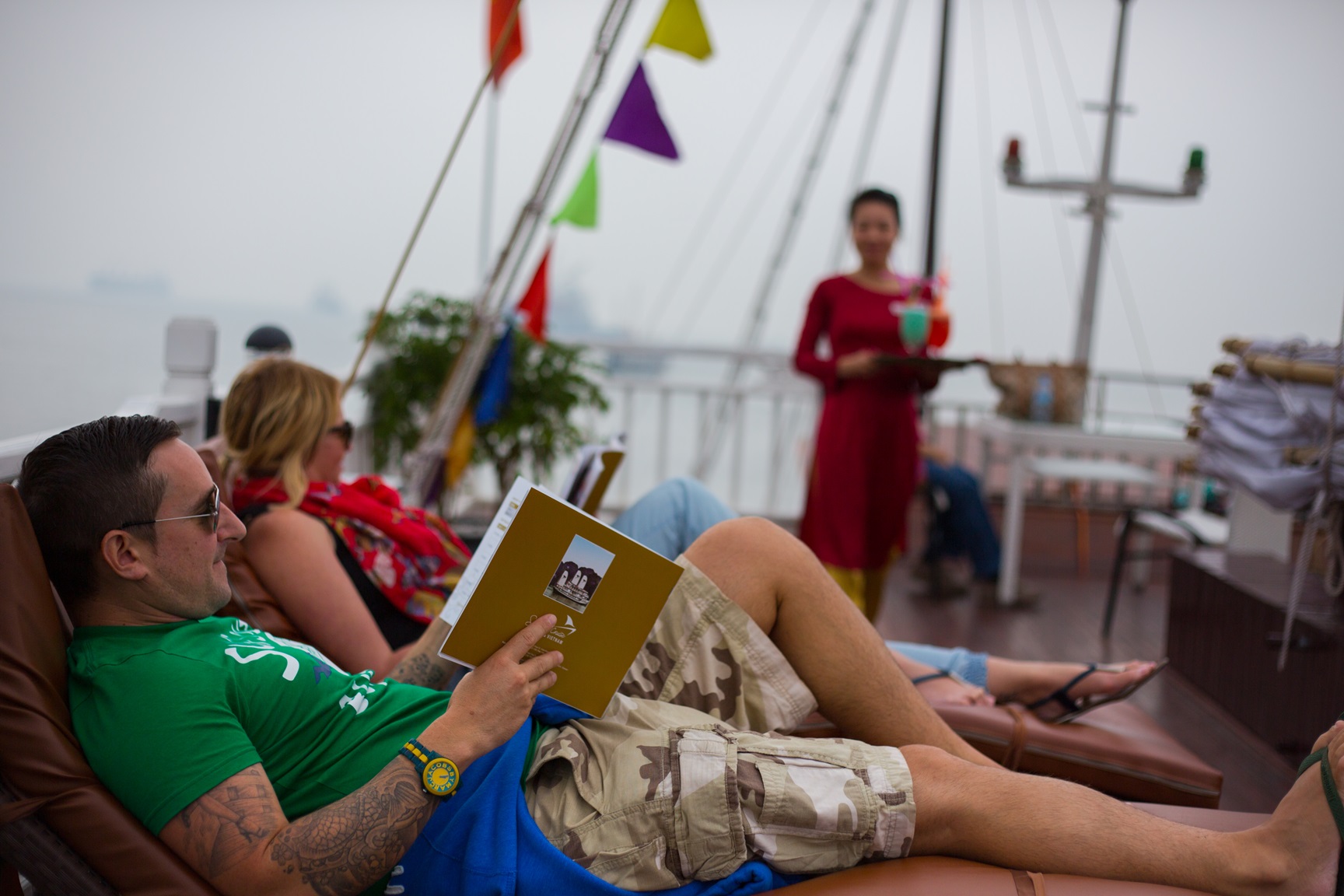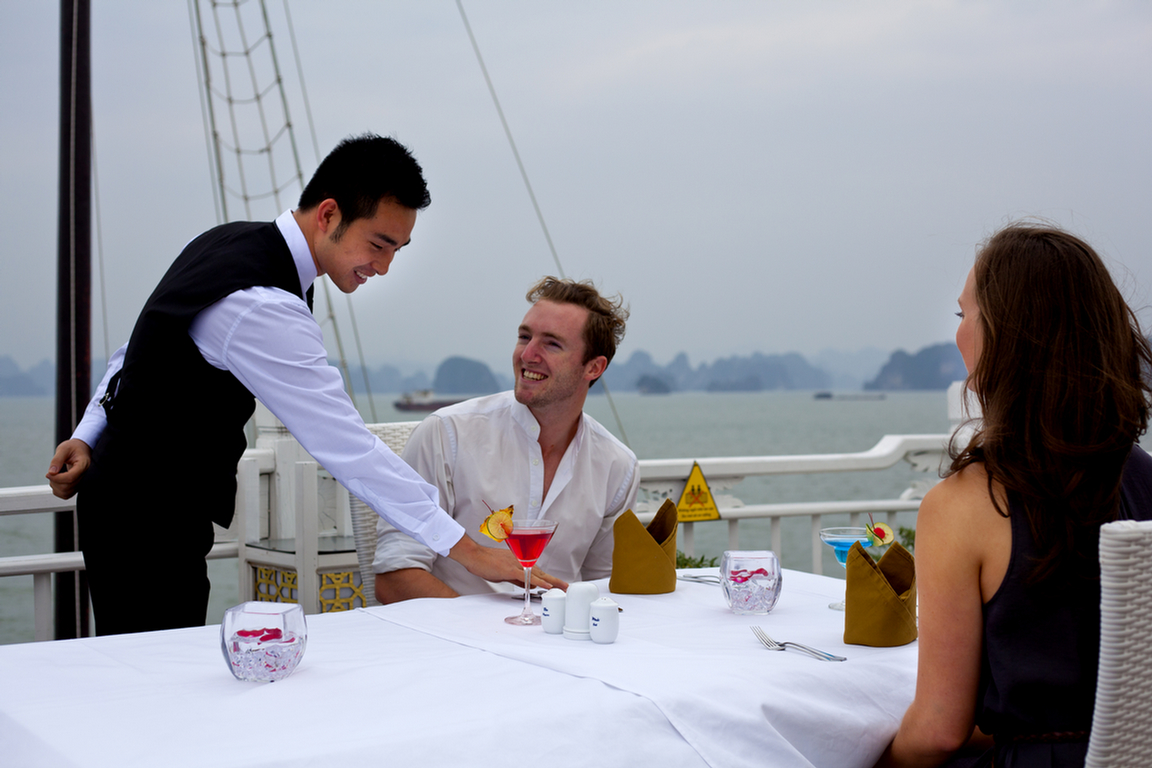 Amazing view from the sundeck on Signature HaLong Cruise
Delivering the best experience to customers is the responsibility of 5-star cruise - Signature HaLong Cruise.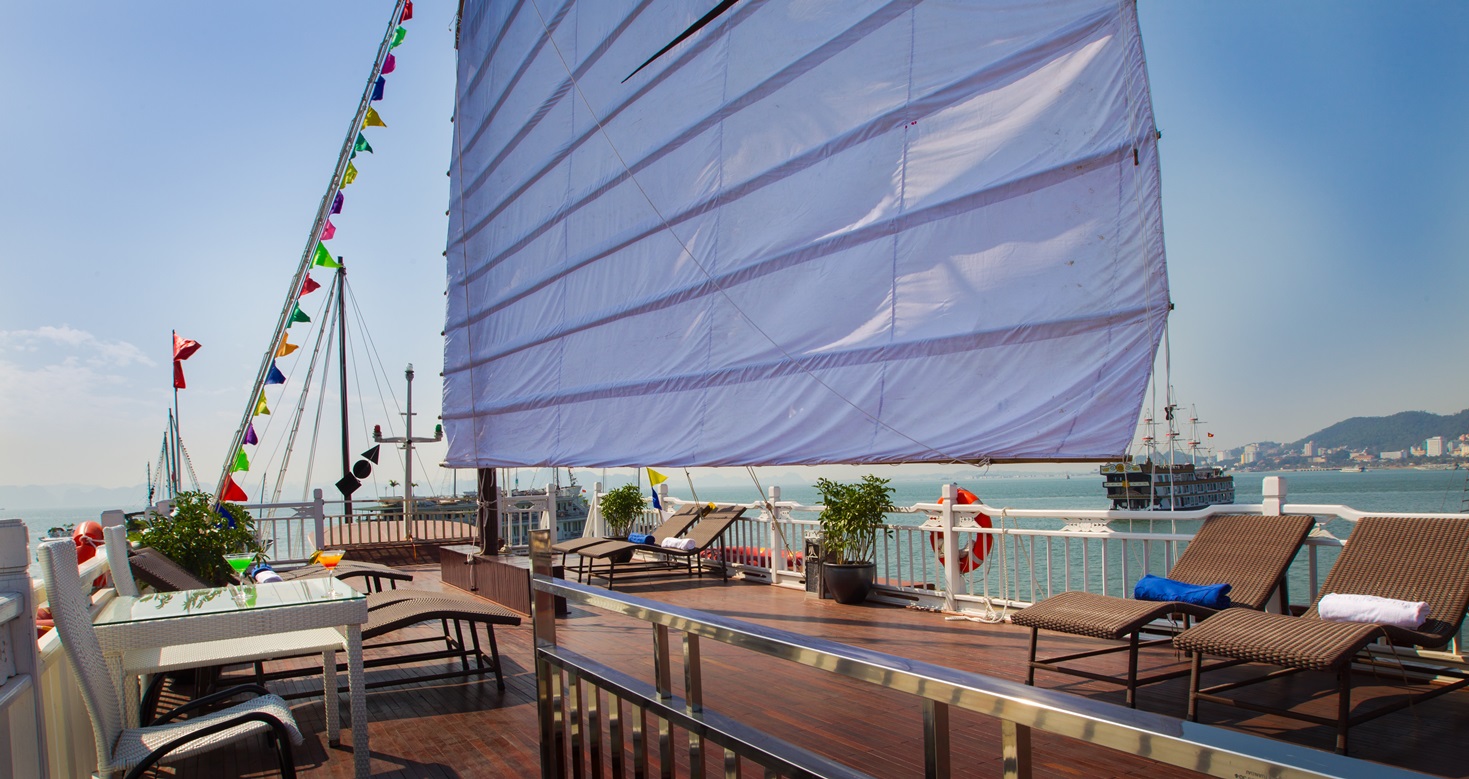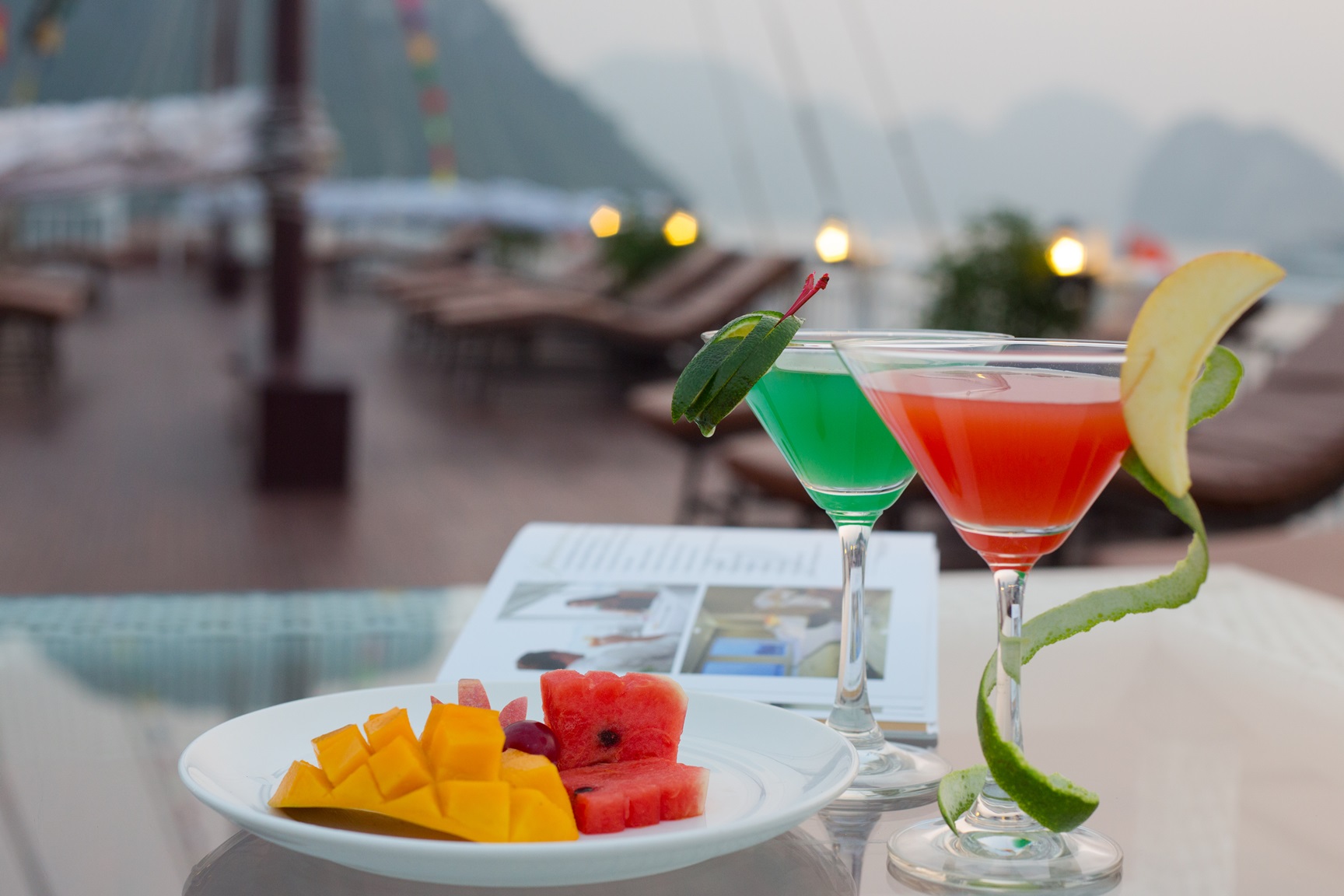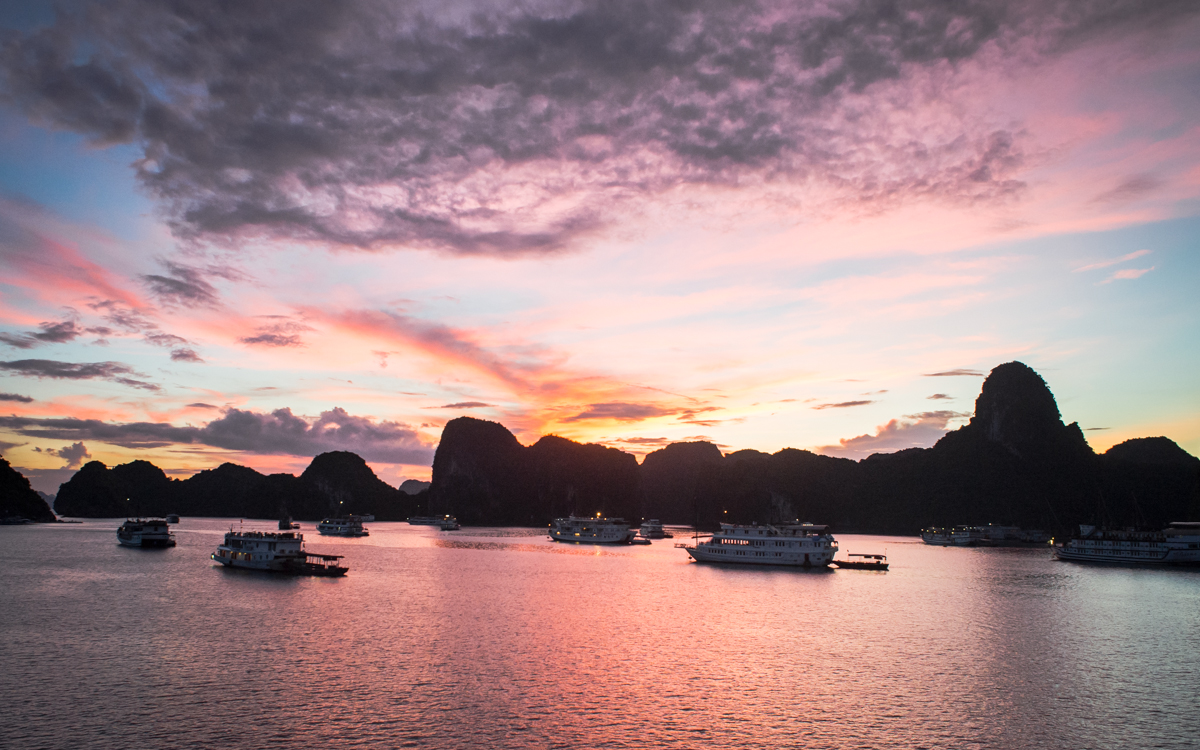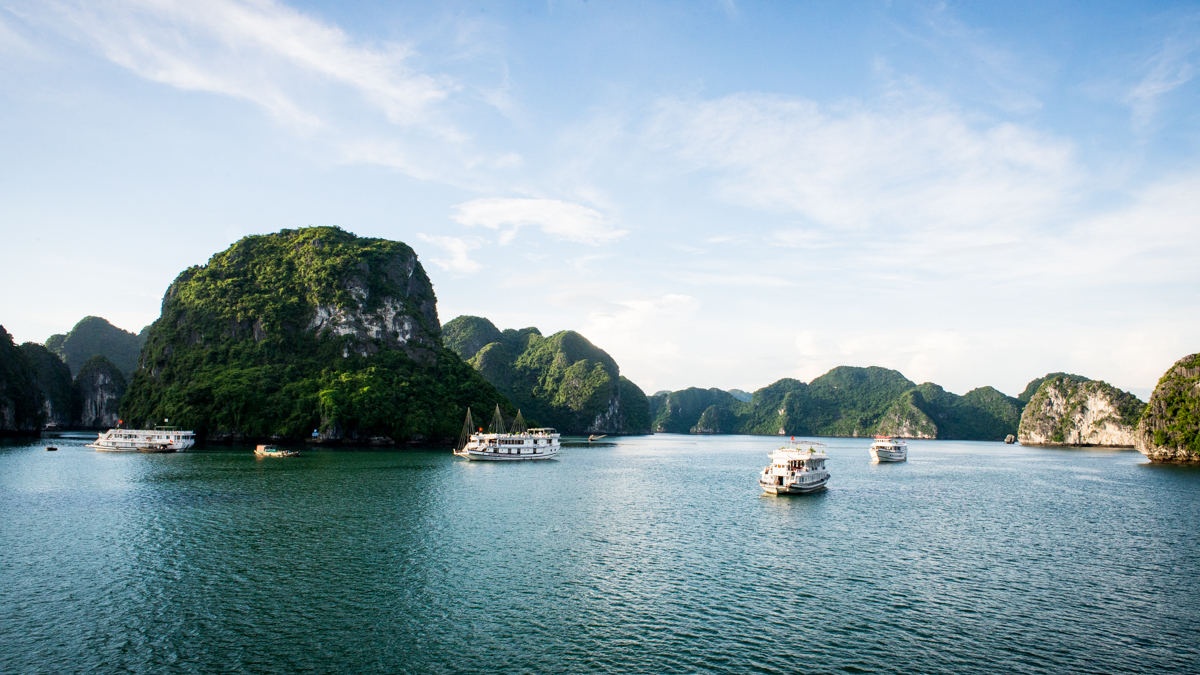 Welcome to Signature HaLong Cruise, Let us make your holiday become the most memorable memory of your life.
Contact us now to be part of Signature Journey.
➖➖➖➖➖
FREE CONSULTATION 24/7
☎ Tel: 024 39276999
Line Hotline: (+84) 96244 7486
🌏 Email: support@signaturehalongcruise.com
: Address: 4th Floor, No. 1 Dinh Le, Trang Tien Ward, Hoan Kiem District, Hanoi
📲 Website: signaturehalongcruise.com