Taichi Session
Relax with Taichi on Signature Hạ Long Cruise
What is Taichi?
Tai chi is a famous martial art very popular in Vietnam. This is a great way to relieve stress after tired days of work.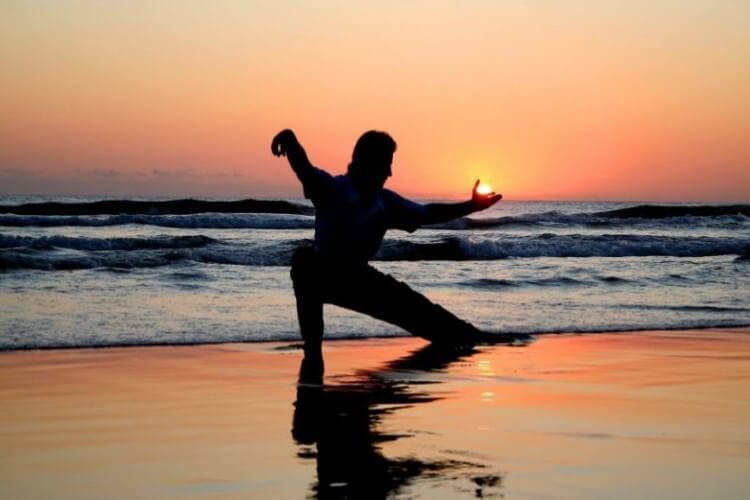 Tai Chi is combination between deep breathing and relaxation with slow, deliberate movements, meditation, and breathing exercises.
Tai chi is low impact and puts minimal stress on muscles and joints, making it generally safe for all ages and fitness levels. This session is great benefit for relaxation and wake up your body in the morning. It is a very practical way for you to refresh from mind.
Why did Tai Chi become one of the activities in the trip of Signature Ha Long Cruise? Because we understand what customers need, Signature Ha Long Cruise not only brings wonderful living space, relaxed feeling on Halong Bay, the wonderful scenery of nature that gives customers a relaxed soul.
Tai chi can provide a wealth of benefits for your health:
Helps with weight loss
Maintains bone density
Improves heart health
Builds a stronger immune system
Decreases pain and improves flexibility
Makes you feel happier
Improves balance
Improves asthma symptoms
Lowers stress levels
Welcome new day with TaiChi Session on Sundeck with Signature Sifu !!
Time: Everyday from 06:00 to 06:30 AM
Location: Cruise Sundeck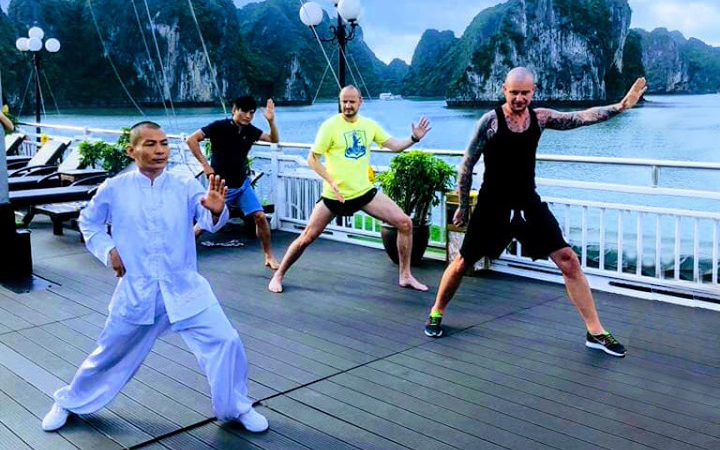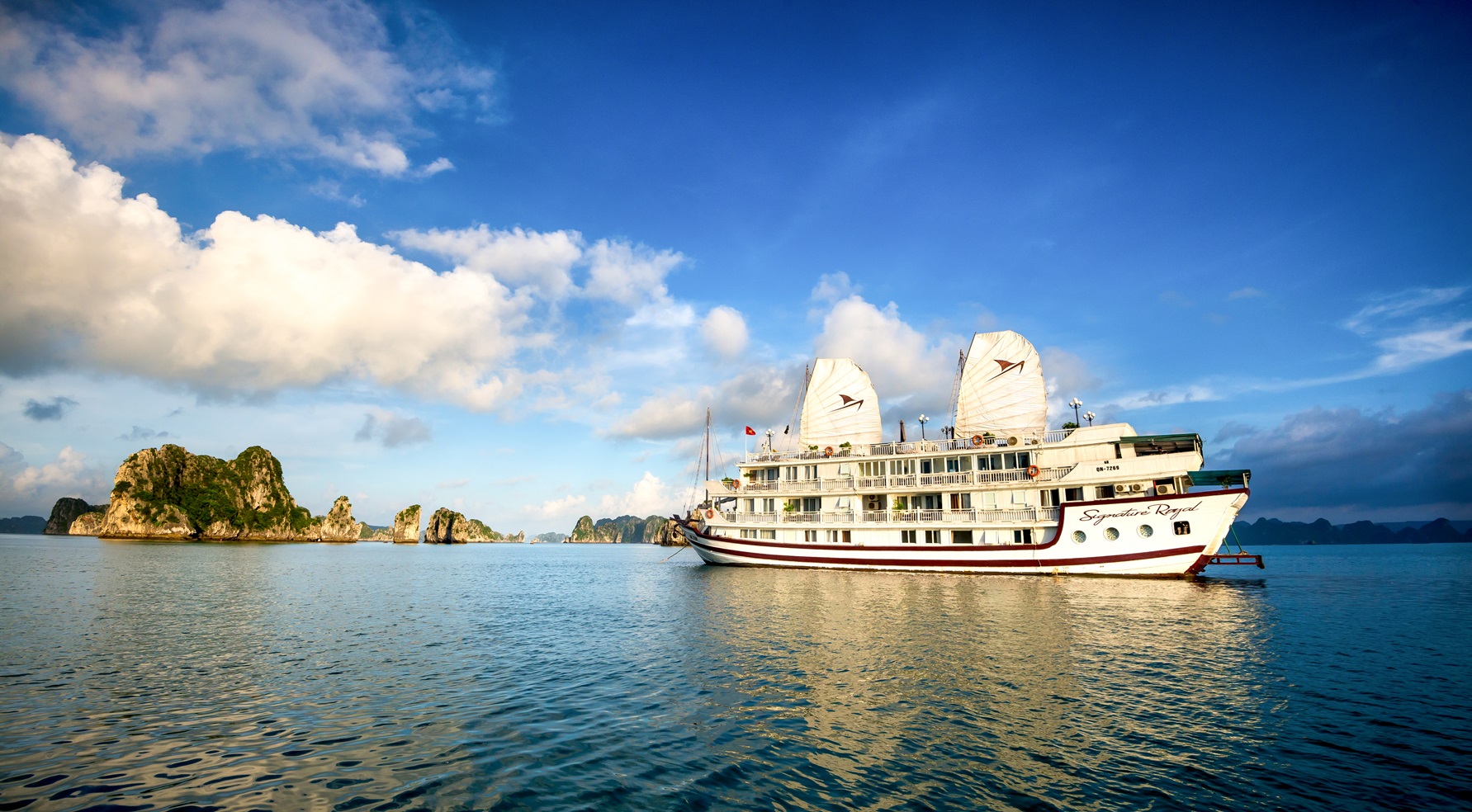 Welcome to Signature Hạ Long Cruise!