Top things people forget to do before leaving for vacation

There are thousands of things to do before you go for any journey. It also is easy to let people forget to do some important things that they need to do. Follow this post, you may file some of the advice for yourself before you leave for your trip.
1. Pay Your Bill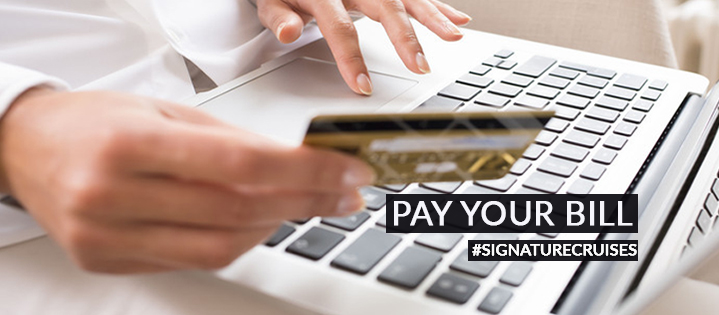 This is one of the most important things; remember to pay off your entire bill before you leave for the trip. Surely no one wants to gate late fee and gets cut off service.
2. Make Copies with Your Important Items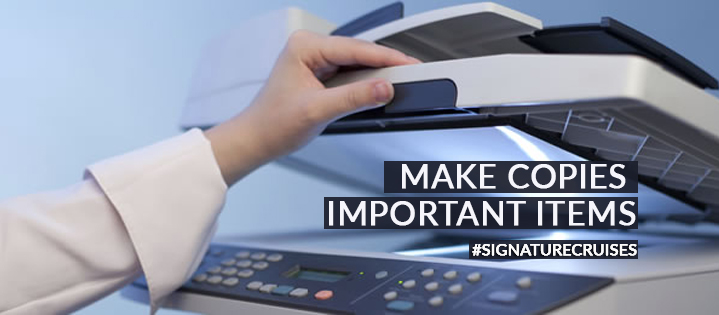 Make copies of important items. Be sure to have copies of your passport and credit cards with you in case you lose them on your trip. You can always have paper copies or scanned copies in your email — whatever you feel comfortable with.
3. Make a Checklist of Things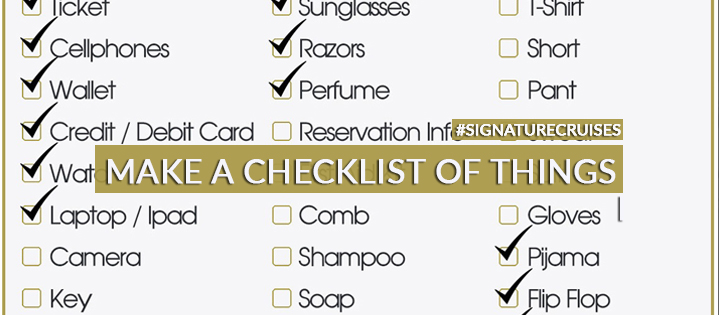 If you don't want to forget some important things, please remember to make a checklist thing to bring. Before 1 day the trip starts, please double check everything again.
Sort through your wallet and remove items you don't need for your trip. Think foreign currency from your last trip, extra credit cards, or reward cards that only apply in your country of residence.
4. Unplug and Switch off All of The Electric Devices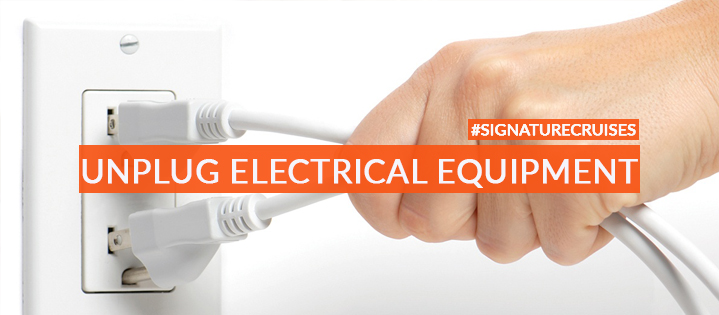 Besides it help you to save your money during the time you are on the trip, it also avoids all of problem and accident from the electric to your house.
5. Clean Up Your Room/House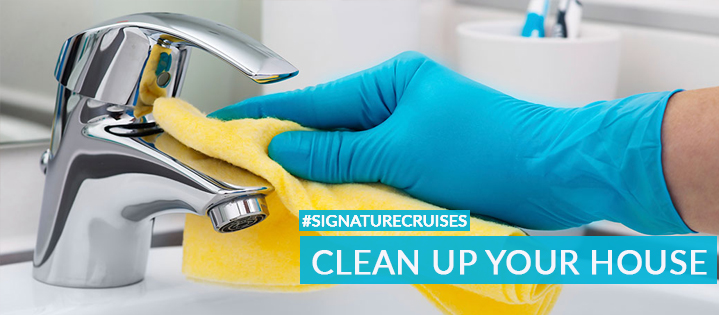 If you don't want to welcome any insect or some nasty surprise when you get back from your trip, take your time to clean up everything, especially with bathroom, kitchen areas, the fridge and throw away all of the trash.
6. Wash Your Laundry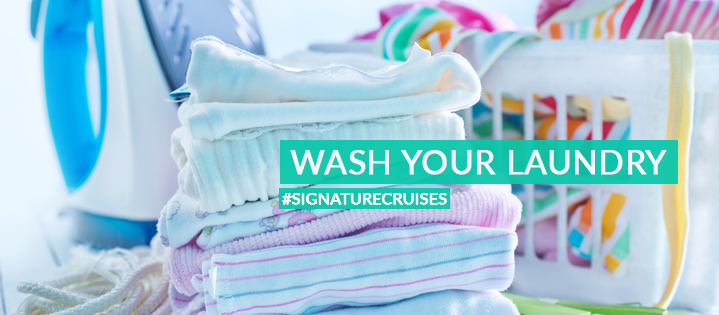 Collect and through all of your dirty laundries to wash. If you are lazy to wash and fold the clothes, go with laundry service also is very good idea.
7. Switch Your Email to Holiday Mode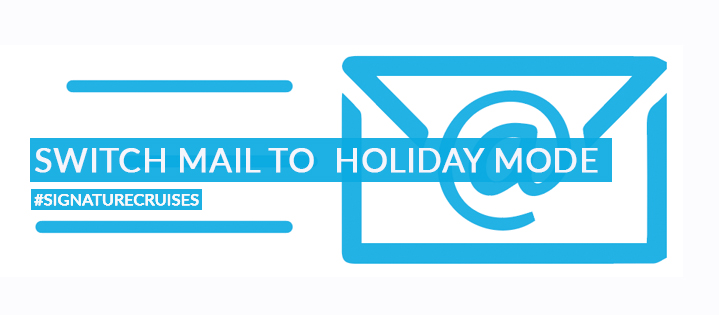 Go on your email setting and change it to an automated email response to let people know you are on the holiday.
8. Check Your Work Calendar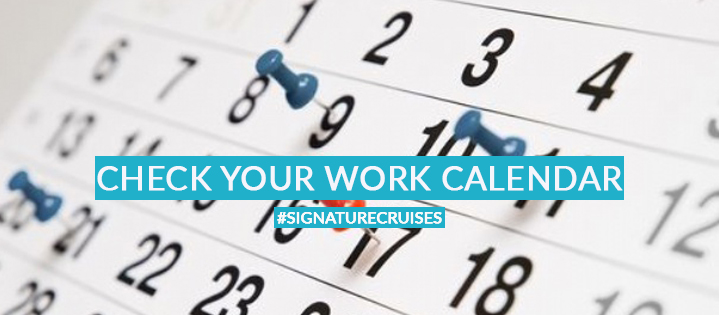 This is one of the top important things that everyone needs to finish before you leave. Check your work calendar finish all of the priority work first for other not-important appointment or meeting, you cancel or postpone them to the day you back in office.
9. Ask Your Family To Look At Your House
This sound is strange but it is one best way to keep your house safe during the time you are on the vacation. Ask some of your family member or close friend pass by your house and take few minutes to check the electric, gas and another thing every day.
10. Arrange The Place For Your Pet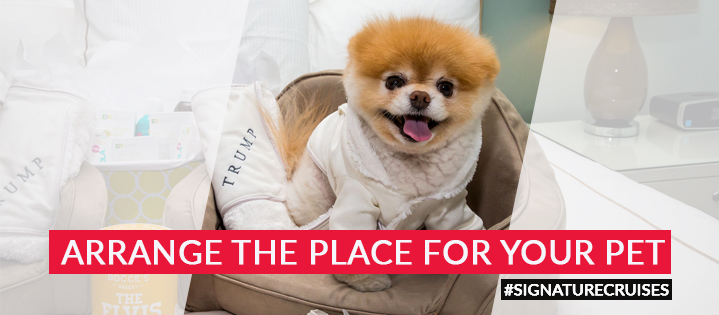 When you are away for traveling, the best way to help your pet is to send them to the animal hotel or ask someone to take care them for you. We believe no one wants to abandon your pets alone at home.
➖➖➖➖➖
FREE CONSULTATION 24/7
☎ Tel: 024 39276999
Line Hotline: (+84) 96244 7486
🌏 Email: support@signaturehalongcruise.com
: Address: 4th Floor, No. 1 Dinh Le, Trang Tien Ward, Hoan Kiem District, Hanoi
📲 Website: signaturehalongcruise.com