Visit Pearl Farm Village
Visit Pearl Farm Village
Visiting floating Pearl Farm on Bai Tu Long Bay
Located deep inside Ha Long Bay - Bai Tu Long Bay, Vung Vieng Island is one of the most interesting places for many visitors to Bai Tu Long Bay. Many tourists, especially international tourists, are impressed to experience and learn firsthand the process of making sparkling pearls in Vung Vieng Fishing Village.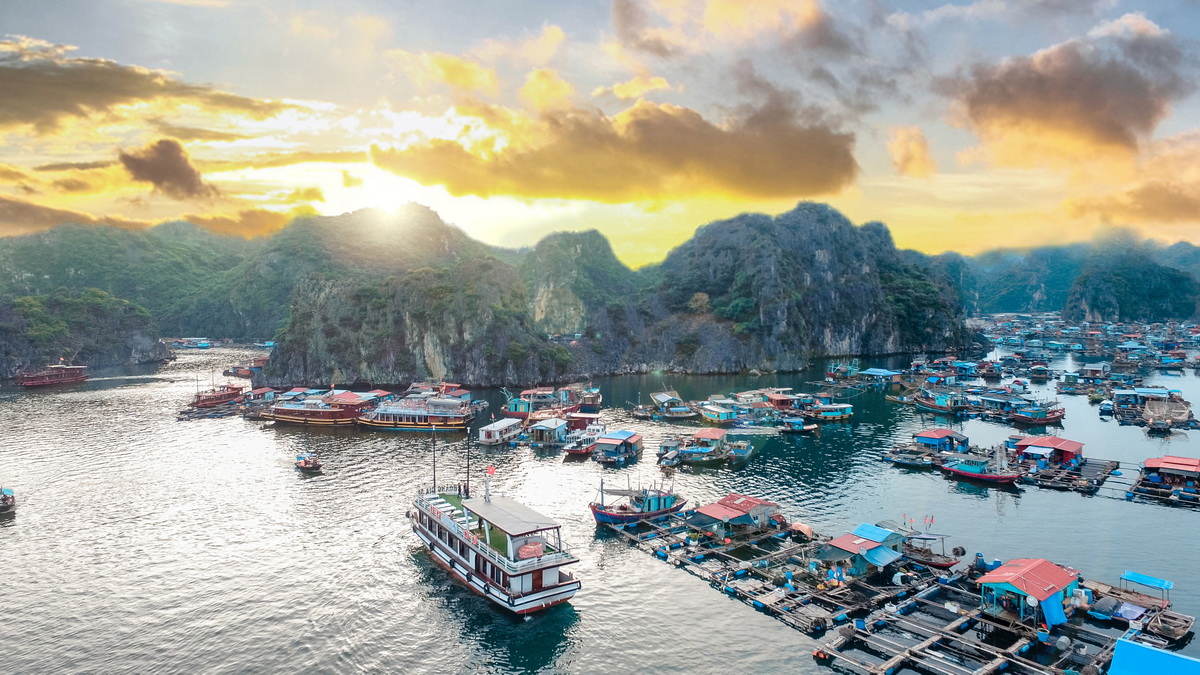 For a long time, Ha Long Bay pearls have been affirmed and created a reputation with domestic and foreign tourists. This is a unique and attractive tourism product for visitors to Halong Bay, with Halong Halong Cruise Cruise.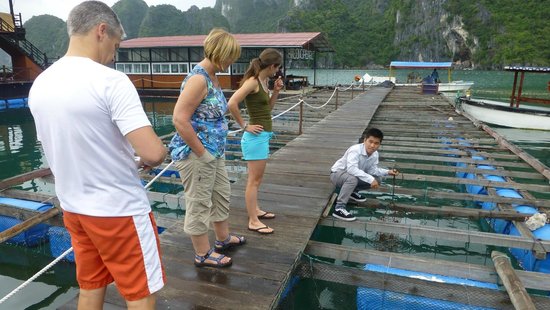 Following the journey of Signature Halong Cruise, we will take you to the Pearl Village of Vung Vieng village. There you will discover and witness all processes forming a gem, from cultivation to harvest. The instructors carefully introduced information about pearls, each stage of production.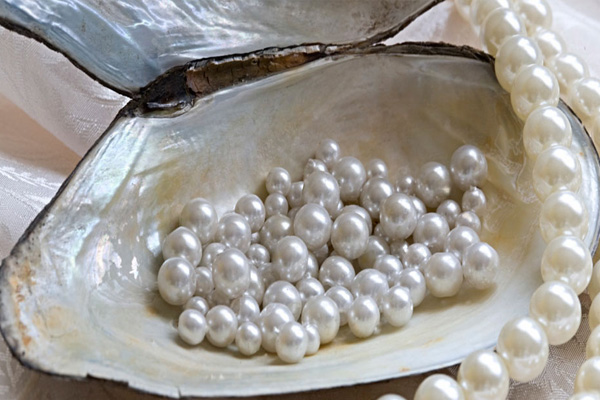 Seawater pearls are natural colors, created by millions of living cells from mussels, so each pearl in addition to its main color (black, yellow, white) also converges enough colors under each angle of light. Bright refractive differences. Therefore, sea pearls are also known under the name "The item brings luck".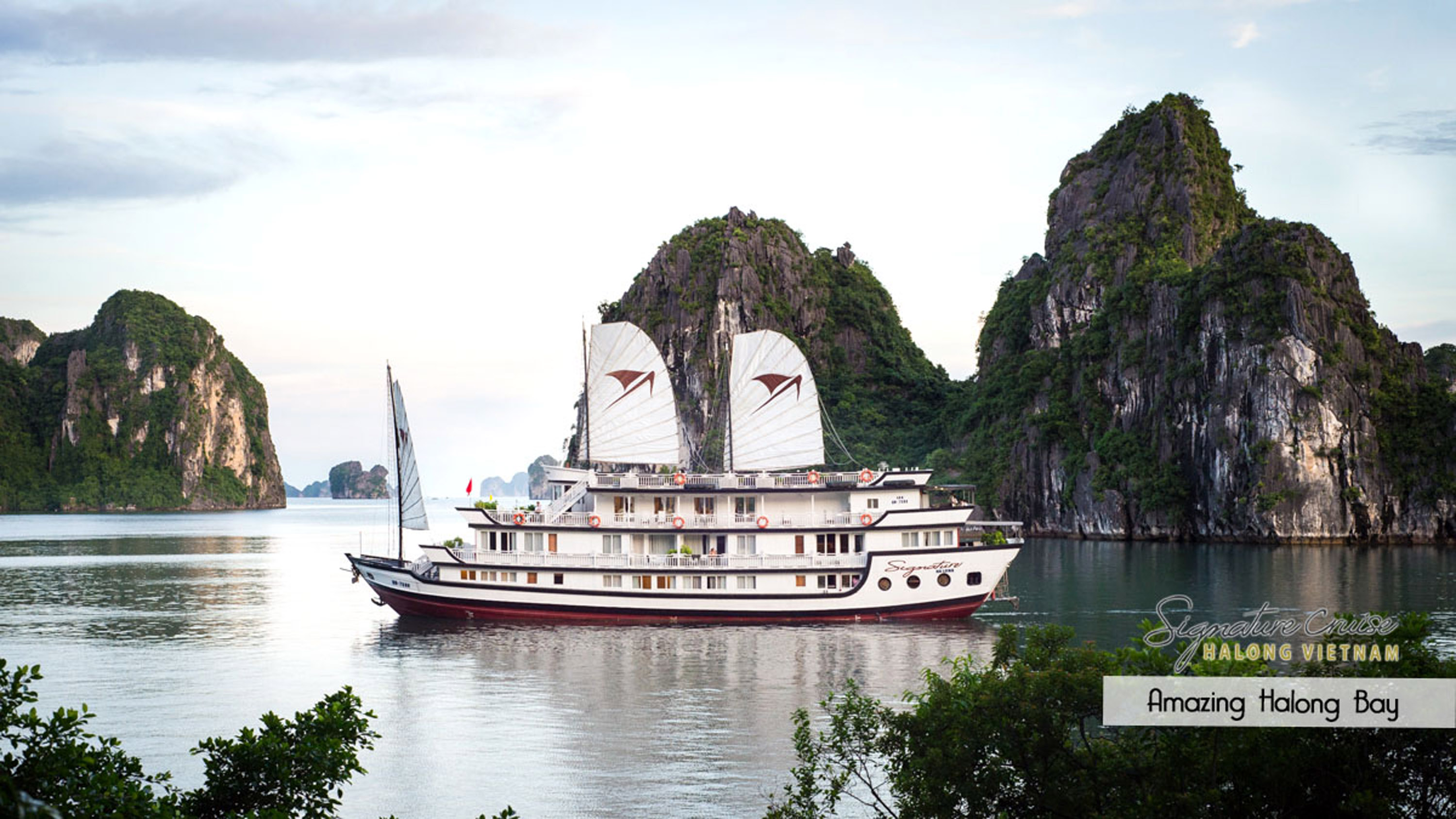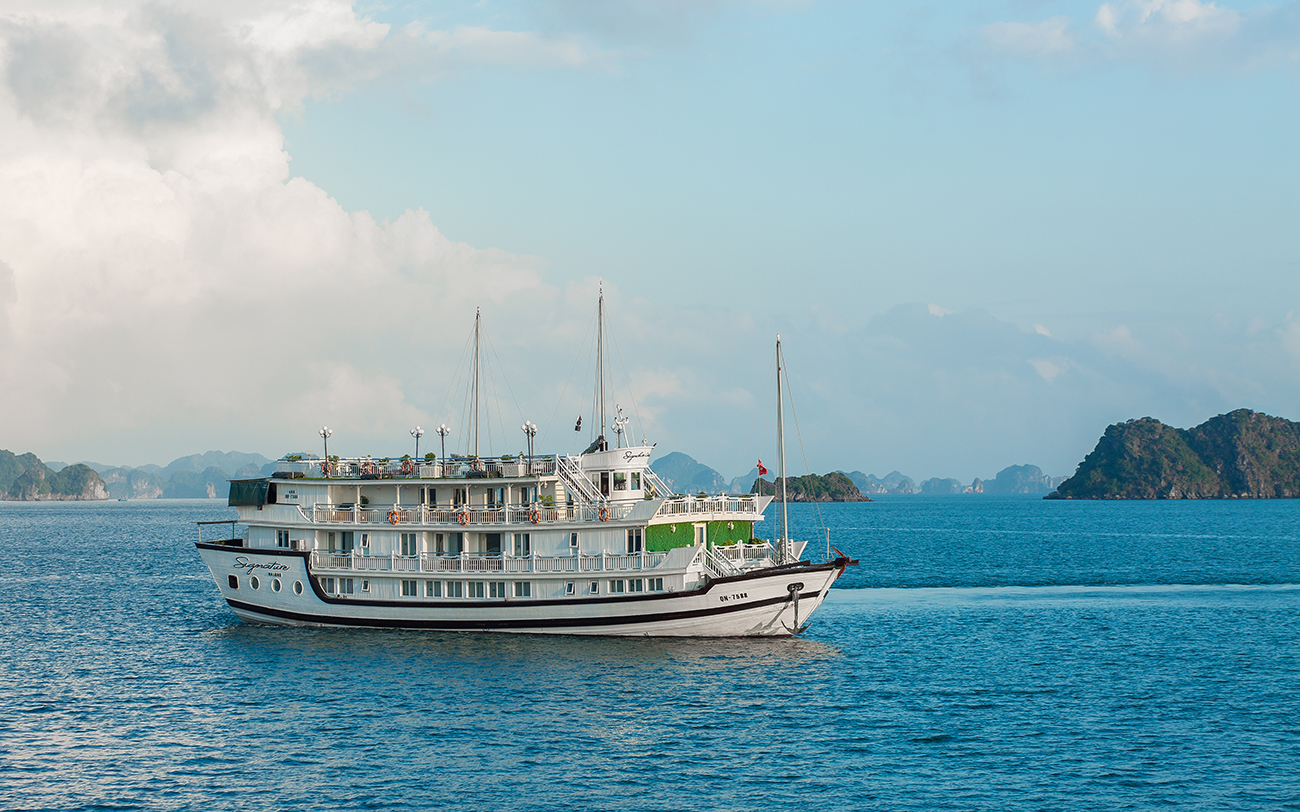 Welcome to Signature Ha Long Cruise.! <3
Contact us now to be part of Signature Journey.
➖➖➖➖➖
FREE CONSULTATION 24/7
☎ Tel: 024 39276999
Line Hotline: (+84) 96244 7486
🌏 Email: support@signaturehalongcruise.com
: Address: 4th Floor, No. 1 Dinh Le, Trang Tien Ward, Hoan Kiem District, Hanoi
📲 Website: signaturehalongcruise.com