What are the differences between Big Cruise& Small Cruise
Welcome to Ha long Bay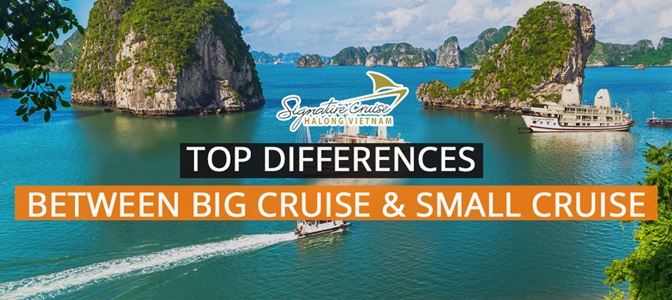 Halong bay cruise
There are a hundred types of the cruise in Halong Bay. It is difficult for the first-time cruiser to compare the differences and the similarities among Halong cruises. From the cabin,cuisine, activities and others, we will bring you a clear and simple view to compare.
Note: The estimated number of cruises is as following: Small Cruise from 6 – 16 cabins l Big Cruise from 20 – 32 cabins and even more)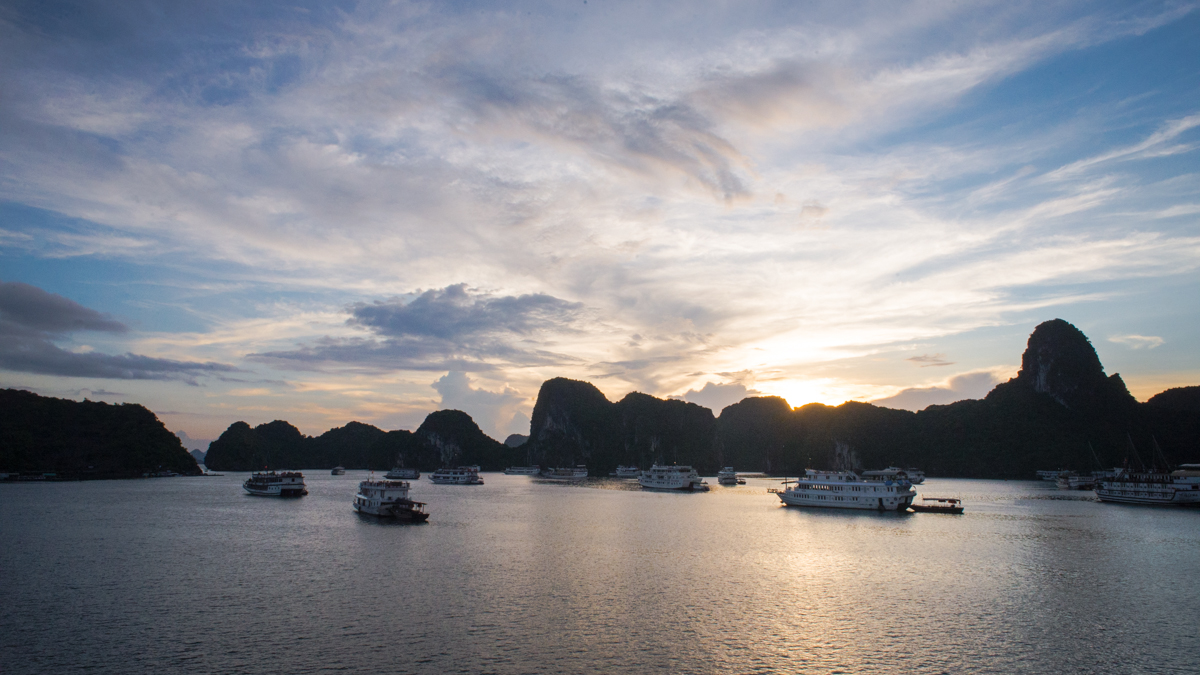 Have more different between Halong bay cruise
Cabin on halong bay cruise
Depending on the business purpose, each company will design and provide various types of cabin.
There is 2 popular cabin styles in Halong bay:
The limited number of cabins (From 6 – 16 cabins) provides larger room size in order to give customer more comfortable space.
On the other hand, the large number of cabins (From 20- 32 cabins) which is suitable for a group tour and for another customer who love the outdoor activities provides smaller room size.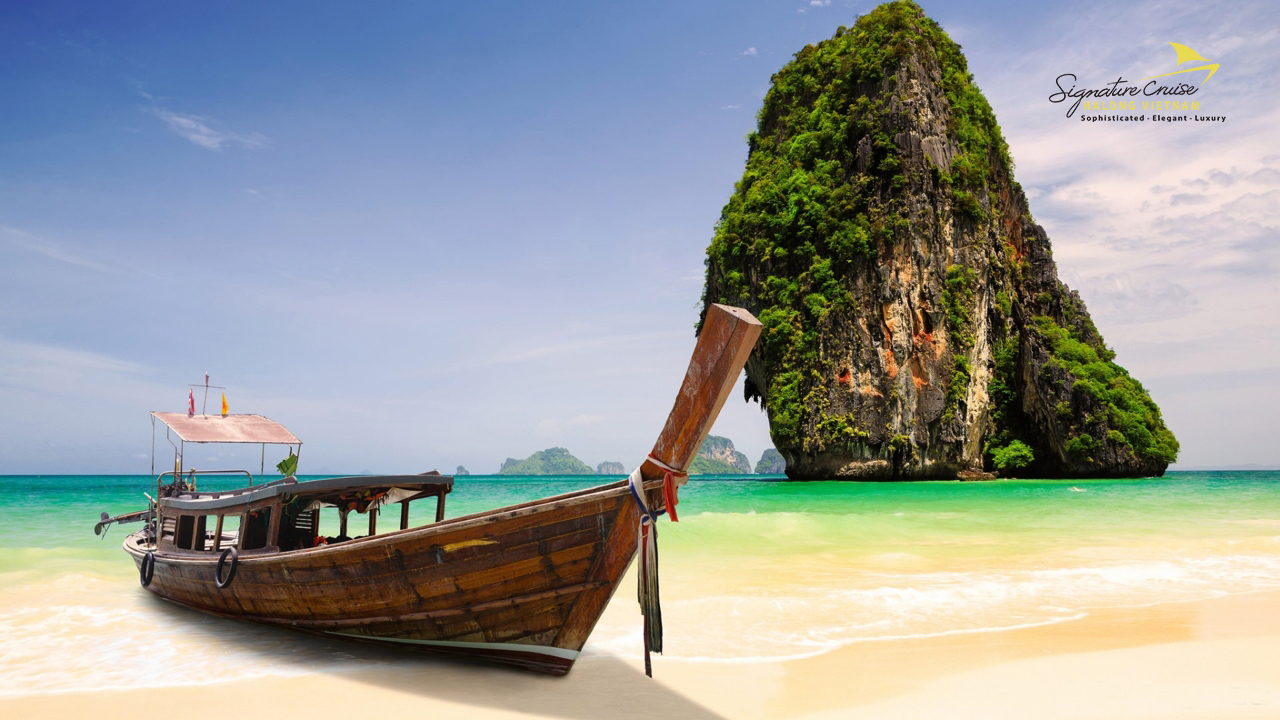 Dining Options
The dining and cuisine areunique and not much different on the Halong Bay Cruises.
Most of Halong cruise companies are still following the traditional menu included Vietnamese cuisine, A la carte menu, BBQ food and seafood.
However, the choices of menu are different in each cruise.
Entertainment Offerings
The larger ship provides more entertainment and services, especially for the new cruises such as Spa, Gym, Mini Movie Theatre, Conference Room, Outdoor Stage and other services.
The smaller ship offers fewer services. They can provide the Spa service in the room,Karaoke, Movie show on the restaurant.
Activities with halong bay cruise
In Halong bay, most of activities of the cruises are the same:Kayaking, Cooking Class,Taichi,Swimming, Squid Fishing, Watching Movie, Singing Karaoke.
Beside that the outdoor activities are also focused, that the excursion is the keyto the trip. With outdoor activities, thepassengers will have more time to discover the wild sceneries and local people's life on the bay.
Number of Passengers
The small cruise, of course, will carry fewer passengers. It is the advantage for passengers to enjoy all of the activities without Queuing and waiting, which delivers to them more privacy than a bigger cruise. At the same time, the service to each individual will be more detailed and careful.
The bigger cruise will carry more customers. If you do not mind the crowd and would like to make more new friends, this is an ideal option for cruising in Halong Bay. You will never get bored since there are lots of people who always welcome to talk and share the stories with you.
So have you got your decision for your upcoming trip in Ha Long bay?
Let Signature Halong Cruise guide you to one of the most wonderful experience in life.
➖➖➖➖➖
FREE CONSULTATION 24/7
☎ Tel: 024 39276999
Line Hotline: (+84) 96244 7486
🌏 Email: support@signaturehalongcruise.com
: Address: 4th Floor, No. 1 Dinh Le, Trang Tien Ward, Hoan Kiem District, Hanoi
📲 Website: signaturehalongcruise.com